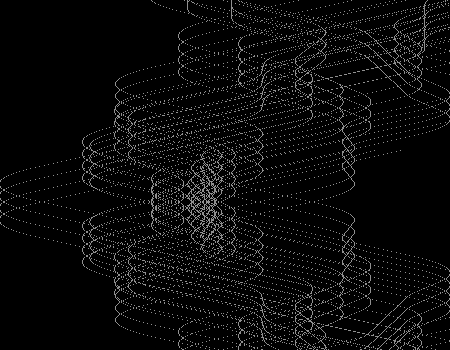 Second part of a series at the io 0.0.1 beta++ website about musical time, rhythm, musicality and politics:
The issue is not so much that a musicality built up from a simple 'beat detection' is not possible…. The issue is the implications of seeking and defining, in research, such a trait; valuing such a musicality; and, by extension, practicing such a music.

As argued by Suzanne Cusick, George E. Lewis, Christopher Small and others, musical practice constitutes a political schema—music performs society. The command-control model embedded in a musicality built upon 'beat detection' has profound consequences for constructing alternative politics.