A selection of releases by Han-earl Park. Many of these CDs are available from Downtown Music Gallery, Squidco, Wayside Music and all AWESOME record stores, and some are available for download from iTunes [more here…] and elsewhere. Please contact me if you have any comments or questions regarding obtaining these recordings. (See downloads page for additional releases.)
Copyright: unless otherwise noted, all audio and video excerpts, artwork, cover graphics, texts, titles, etc. copyright their respective owners.
compact discs
Han-earl Park, Dominic Lash, Mark Sanders and Caroline Pugh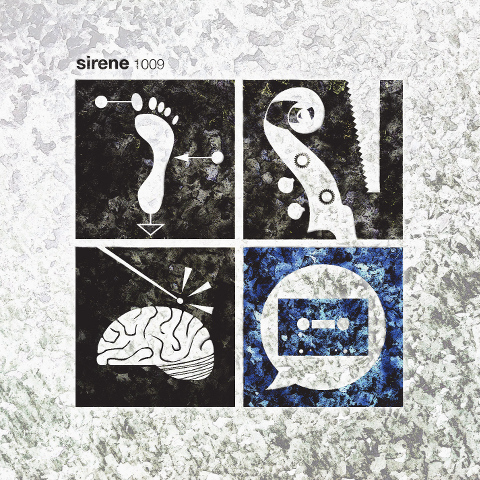 Han-earl Park, Catherine Sikora, Nick Didkovsky and Josh Sinton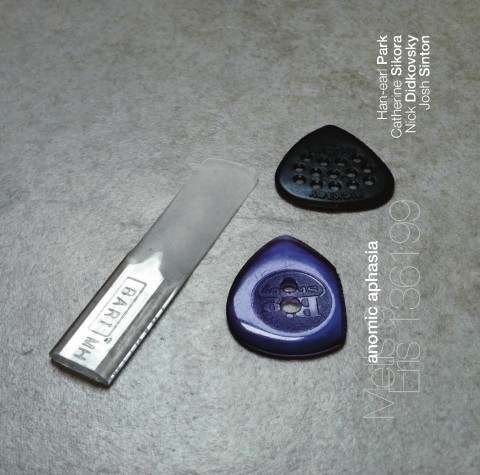 Catherine Sikora, Han-earl Park and François Grillot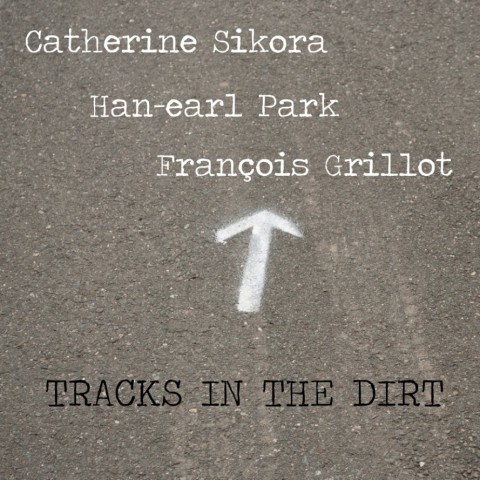 Richard Barrett and Han-earl Park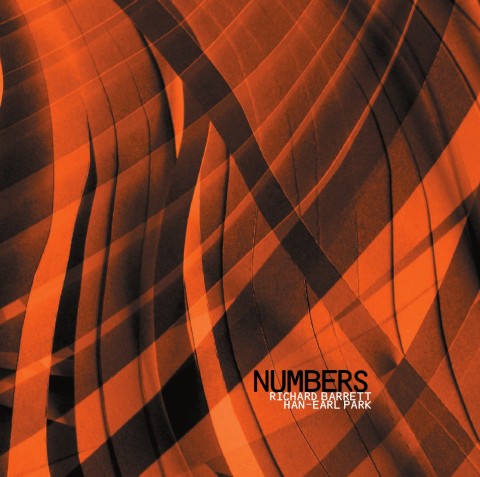 io 0.0.1 beta++, Han-earl Park, Bruce Coates and Franziska Schroeder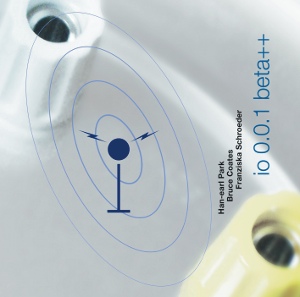 Charles Hayward, Han-earl Park and Ian Smith plus Lol Coxhill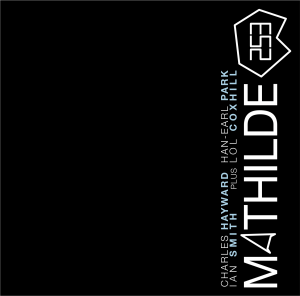 Paul Dunmall and Han-earl Park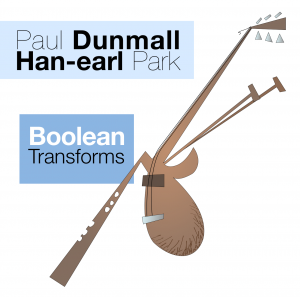 Han-earl Park, Paul Dunmall, Mark Sanders and Jamie Smith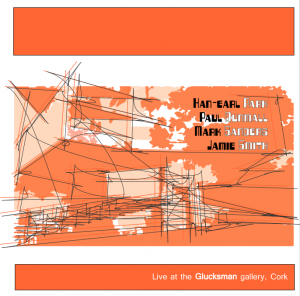 downloads (selected)
Some of the compact disc releases (io 0.0.1 beta++ and Mathilde 253, for example) are also available as downloads. Also, see downloads page for download releases hosted at busterandfriends.com or hanearlpark.bandcamp.com.
anthologies