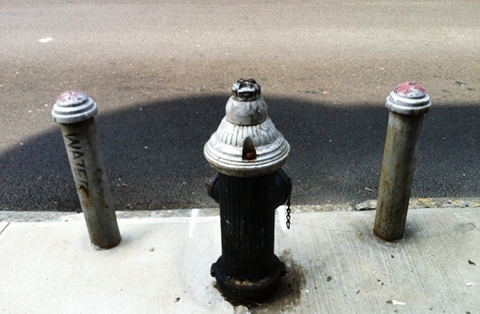 Saturday, September 8, 2012, at 8:00pm (set: ): a performance by Michael Evans (drums), Louise Dam Eckardt Jensen (saxophone) and Han-earl Park (guitar). Also performing are Brad Henkel (trumpet) at 8:00pm, and Angelika Niescer Quartet (Angelika Niescer: alto sax; Florian Weber: piano; Chris Tordini: bass; and Tommy Crane: drums) at . Presented as part of Save The Date #8, the event takes place at Douglass Street Music Collective (295 Douglass Street, Gowanus, Brooklyn, NY 11217) [map and directions…]. $10 suggested donation.
See the performance diary for up-to-date info. [DSMC page…]
updates
09–06–12: change of set time to 9:00pm.