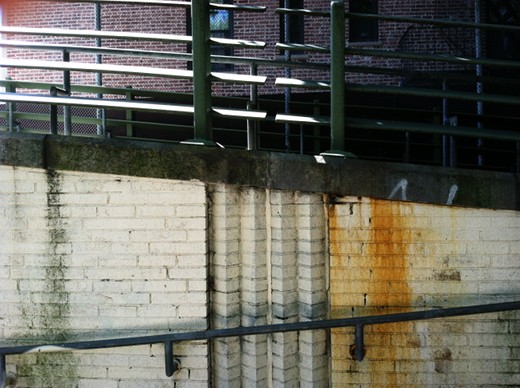 Thursday, May 16, 2013, at 8:00pm: an evening of duo improvisation including a performance by Ingrid Laubrock (saxophone) and Han-earl Park (guitar) takes place at Douglass Street Music Collective (295 Douglass Street, Gowanus, Brooklyn, NY 11217) [map and directions…]. $10 suggested donation.
Set order
8:oopm: .
9:00pm: Ingrid Laubrock (saxophones) and Han-earl Park (guitar).
10:00pm: Catherine Sikora (saxophones) and Stanley Jason Zappa (saxophones).
See the performance diary for up-to-date info. [DSMC page…] [facebook event…]
updates
05-01-13: add first set (Davis/Drury) details.