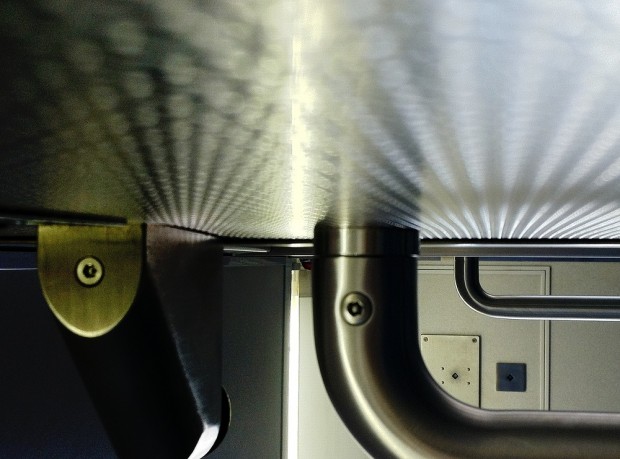 Wednesday, November 20, 2013, at 8:30pm: a performance by Anna Webber (saxophone) and Han-earl Park (guitar) takes place at IBeam (168 7th Street, Brooklyn, NY 11215) [map and directions…]. Also performing: Joe Moffett (trumpet), Carlo Costa (drums) and Dan Peck (tuba). $10 suggested donation.
Super excited! Played a few sessions with Anna, but this will be the long overdue public performance with the stupendously creative Anna Webber.
See the performance diary for up-to-date info.