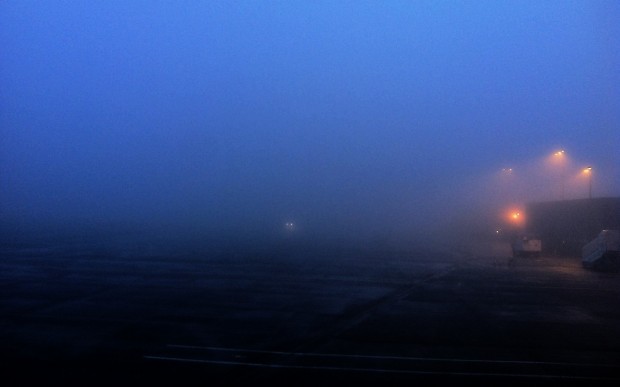 Sunday, May 18, 2014, at : a performance by Han-earl Park (guitar), Kevin Terry (guitar) and Dan Walsh (drums) as part of CIMC. The event takes place at the Gulpd Café (Triskel Arts Centre, Tobin Street, Cork, Ireland) [map…]. Admission free.
See the performance diary for up-to-date info. [CIMC Facebook page…]
updates
05–17–14: event starts at 9:30pm.