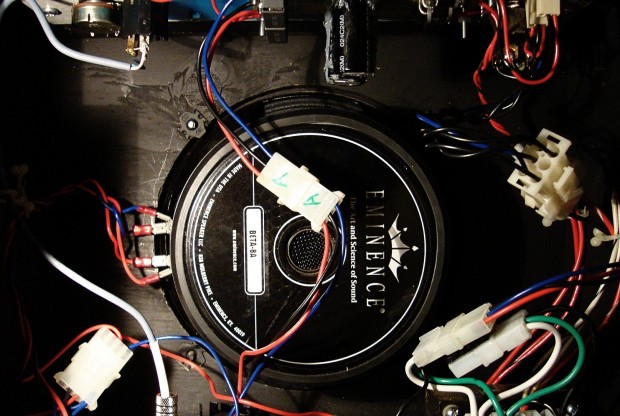 Please help me make a little noise.* I've managed to get through a year without a functioning guitar amplifier, choosing instead to rely on whatever amp the venue can offer, or borrow one as needed. (And, anyway, my old amp was a battered, world-traveling, budget-airline-surviving, gutted-then-kluged-together, 15 year old Polytone.) For friends and family who'd been wondering what to get me as a gift, and for those generous souls who'd like to help out this itinerant musicians, here's your answer :

All donations will go to the purchase of a new amplifier (and, depending on the breaks, an amp cover or bag). With a little luck, you'll be hearing the results soon. Thanks. Thanks. And Thanks.
* and by noise, I mean:
updates
12–30-14: closed collection. Thanks for your generosity.