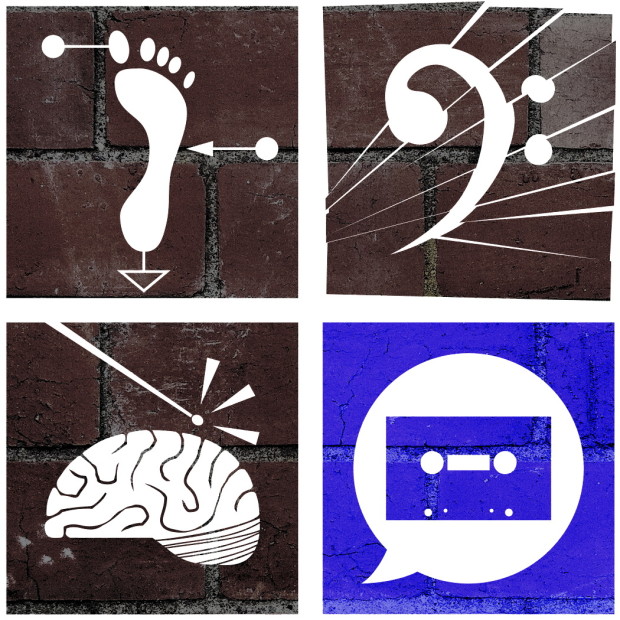 Heads up! Han-earl Park (guitar), Dominic Lash (double bass) and Mark Sanders (drums) plus Caroline Pugh (voice and electronics) will doing a short tour of England in December 2015 (see the performance diary for up-to-date info):.
More info to follow…
[About the Park-Lash-Sanders trio…]

The performances have been made possible with the support of Culture Ireland.