Just back from Birmingham after playing with Dominic Lash, Mark Sanders, and Caroline Pugh—a.k.a. Sirene 1009. I've been laying some groundwork for the Arts Council funded project to be premiered in Cork (more on that in the coming weeks), but we also spent a few hours recording some material which, in addition to tracks recorded during the London performance in December, will be part of our upcoming album.
Thanks, of course, to Dom, Mark and Caroline, but also a big thanks to Luke Morrish-Thomas (of Flood Studio) for recording the ensemble, and to Bruce Coates for the photographic documentation.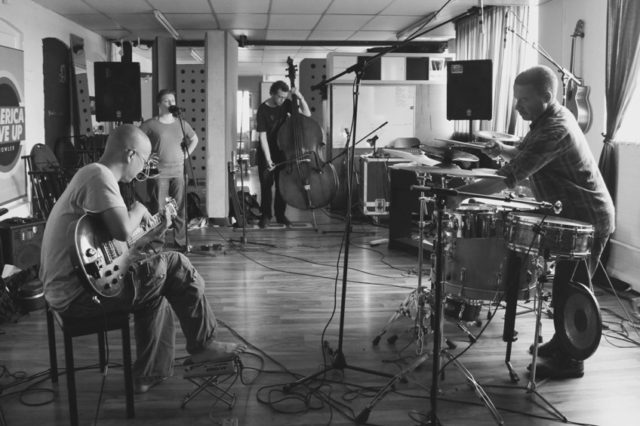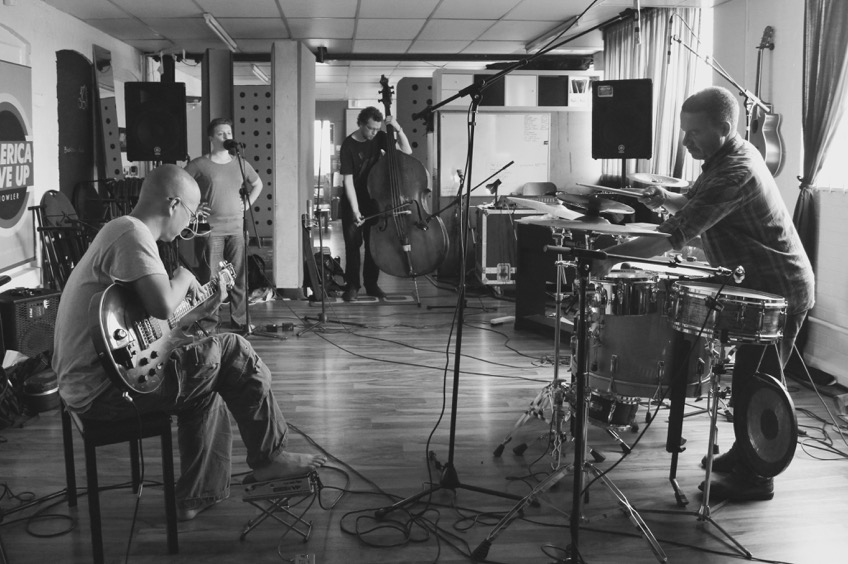 Excited? Absolutely. And if you'd like to know more; hear, see or download some exclusive outtakes, intakes and sidetakes; and be first-in-line when album comes out, please signup to my newsletter:
In addition, to raise funds for completing the album, I'll shortly be offering my (near) complete discography at a special price. These will be limited in number, so signup, and be the first to be notified!
small print
This newsletter is announcement only: subscribers cannot use it for discussion, and traffic should be minimal. I will not reveal your contact details to other subscribers, nor pass them to another party. I will not use the newsletter to cross-promote anything that is not related to my music activities. You may unsubscribe at any time.