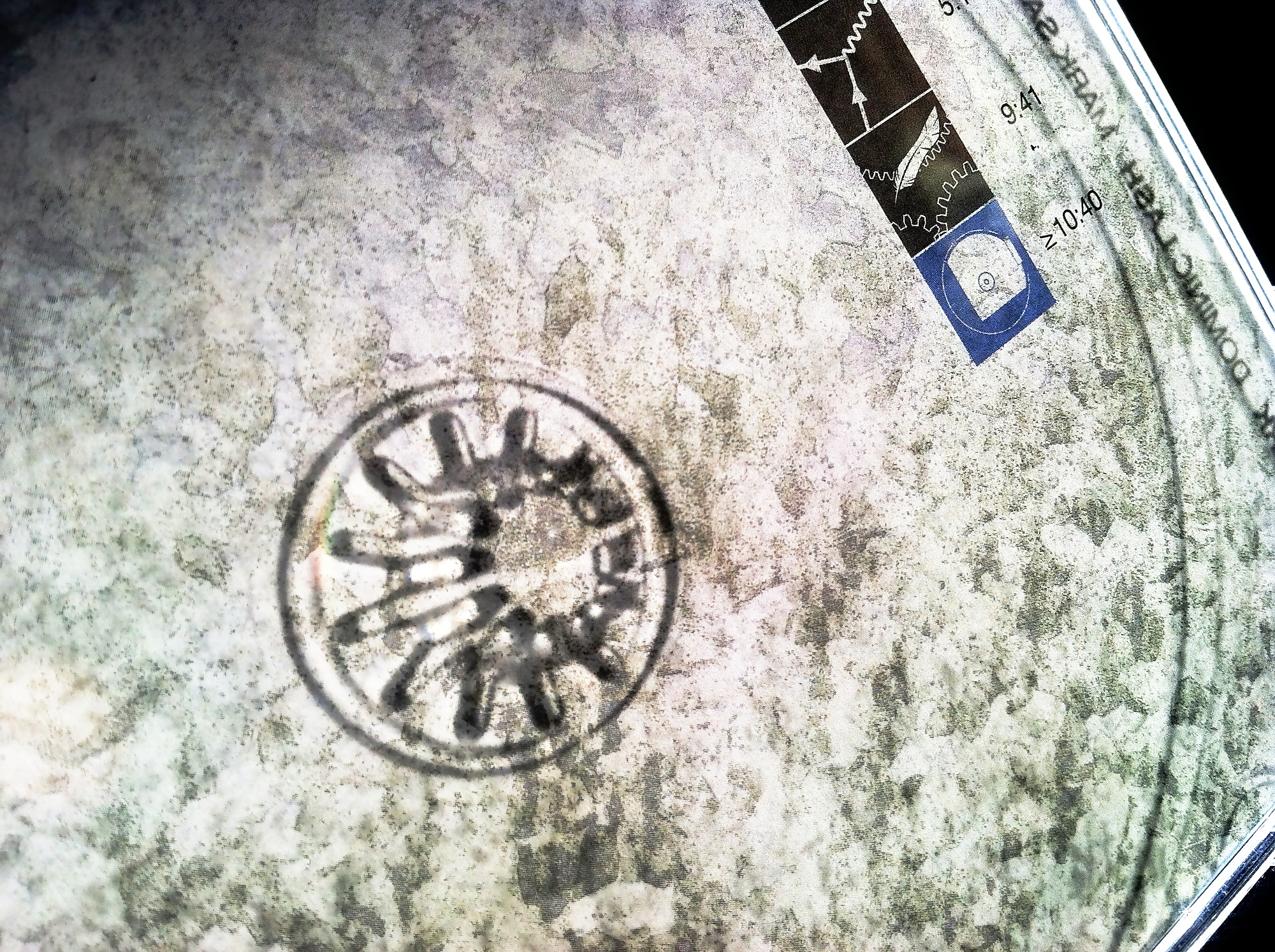 January 31, 2017: eponymous first album by Sirene 1009 is out now (compact disc and digital download). Sirene 1009 is the cyborg virtuosity of Han-earl Park, the indomitable low-end growl of Dominic Lash, the unstoppable hits and clangs of Mark Sanders, and the controlled vocal mayhem of Caroline Pugh.
[About this album…] [Get the CD/download (Bandcamp)…]
CD: €11 minimum ('name your price') plus shipping.*†
Download: €8 minimum ('name your price').†
* Limited edition glass-mastered CD. CD includes additional material (artwork, etc.) not included in the download version of the album.
† Both digital and physical purchases give you streaming via the free Bandcamp app, and option to download the recording in multiple formats including lossless.