Of Life, Recombinant (NEWJAiM9), my latest disc and my first solo* album, is out now on New Jazz and Improvised Music Recordings.
This suite might be my first self-consciously poetic work if not for the fact that I couldn't have told you that's what it was when I was in the middle of it (visibility low; uncertain, uncertain, uncertain). Of Life, Recombinant is the work in which I most want listeners to hear, in it, themselves.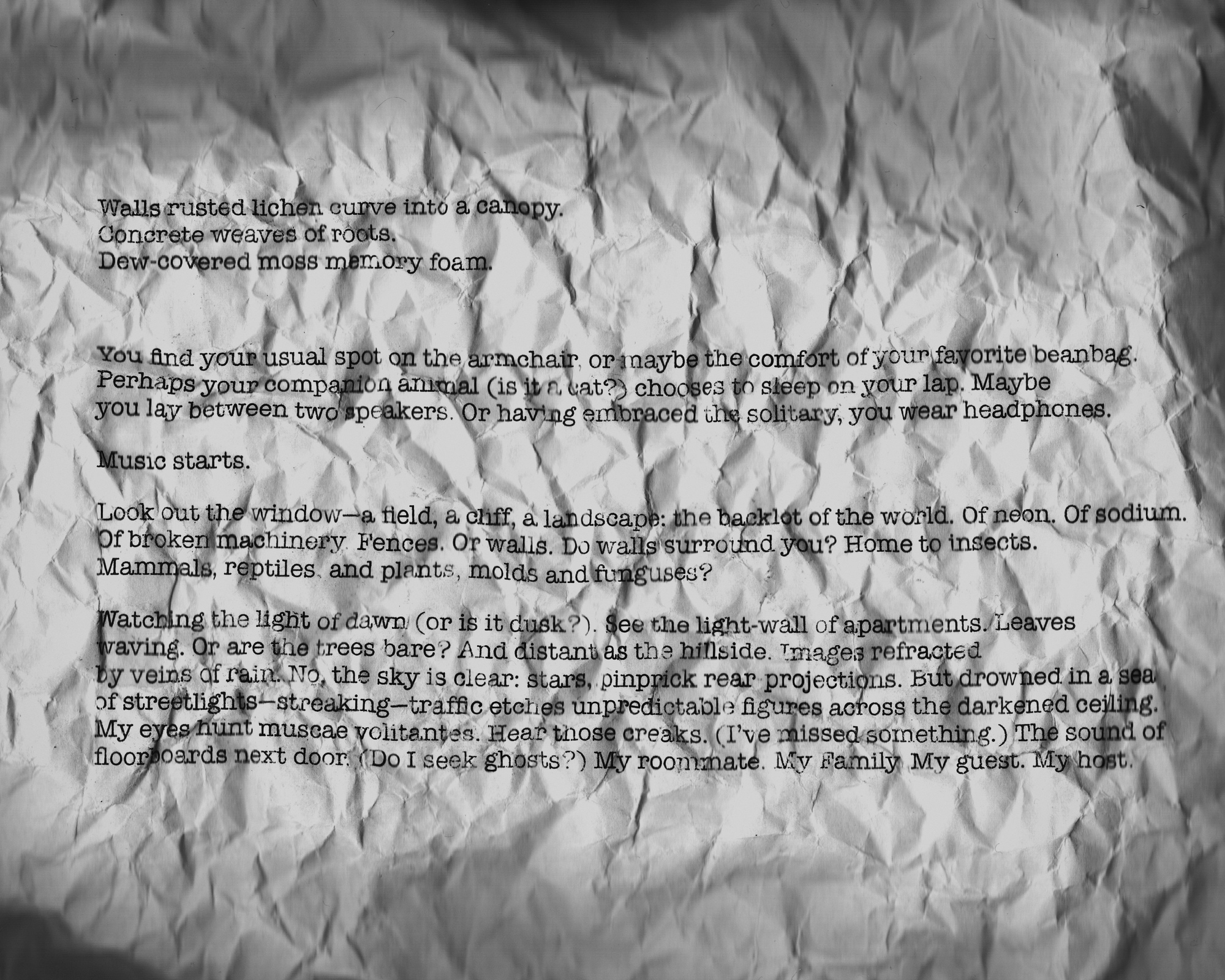 I always hope that my music reflects and diffracts very human truths; that they depend, and perform, and engage with them. But with Of Life, Recombinant, I think, (I hope) that the work is fueled by, and has in its core, compassion.
Thanks again to the project director at NEWJAiM, Wesley Stephenson, for inviting me to have my work represented on this most awesome label. Thanks also to Annette Krebs for helping me, with one simple question, to decide to release these listening guides to my listeners.
[About this album…] [Get the CD/download from NEWJAiM (Bandcamp)…]
* Ostensibly solo. It's complicated.