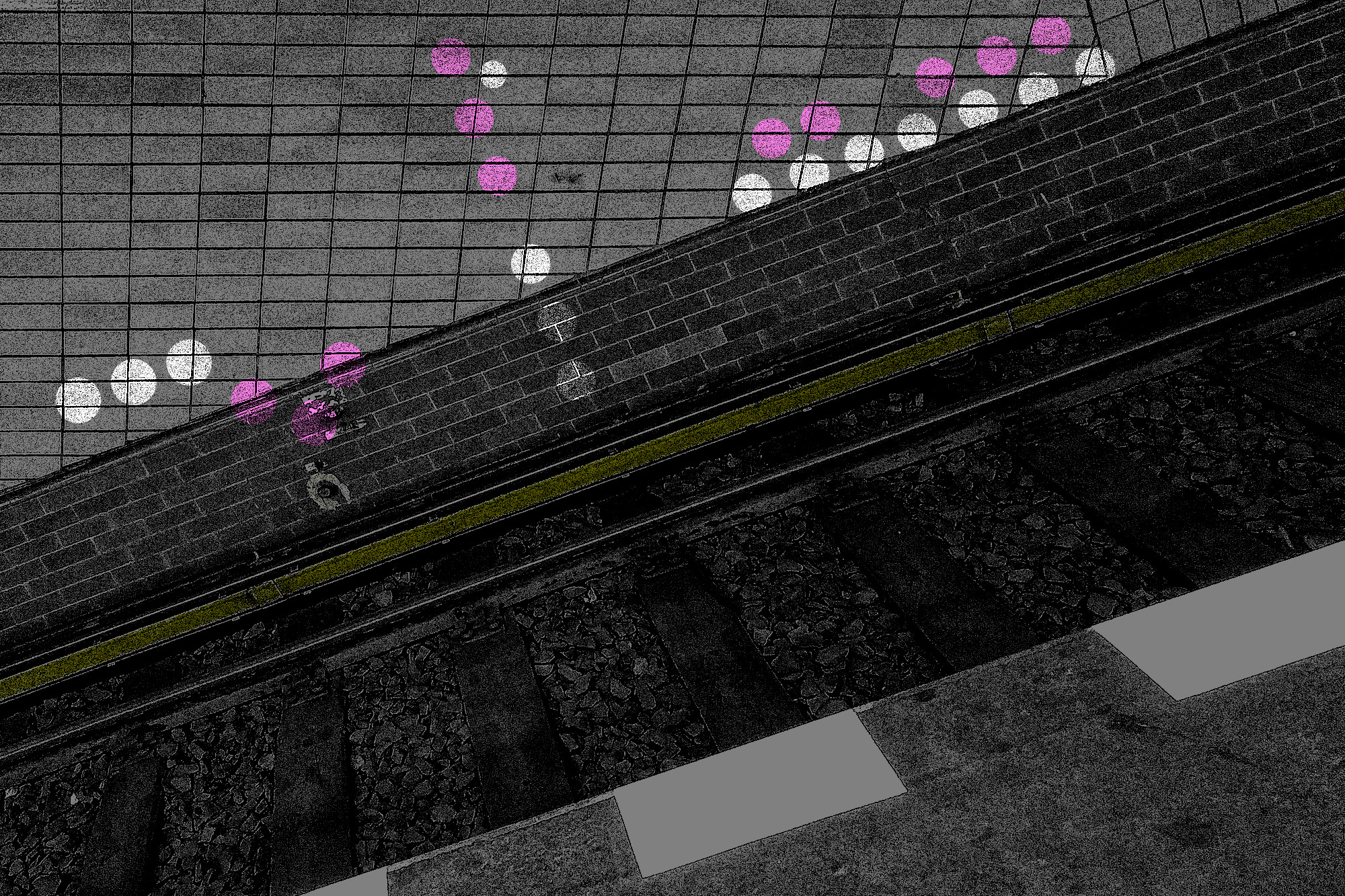 Hear the improvisers Han-earl Park, Lara Jones and Pat Thomas guide, and be guided by, sounds—map Lost Inland Stations; evoke phantom cavernous clubs; coax Sleeping Giants to dance a new dance—the shifts and signals in the real-time networks and relationships of interaction.
Sunday, March 20, 2022, at 8:00pm: Han-earl Park (guitar), Lara Jones (saxophone) and Pat Thomas (keyboards) perform at Cafe OTO (18–22 Ashwin Street, Dalston, London E8 3DL). £12, £10 advance, £6 members. [Get tickets…]
See the performance diary for up-to-date info. [Cafe OTO page…] [Facebook event…]
Also in March 2022
I'm also performing in Newcastle and Leeds, and, with rit. and Una Lee, in Dublin, Letterkenny, Derry and Belfast. See the performance diary for details.

Funded by Berlin Senate Department for Culture and Europe.