Copyright and usage guidelines
Unless stated otherwise, you are authorized to use this image for the promotion, and/or press/media coverage, of the performances and/or recordings by the ensemble of Han-earl Park, Dominic Lash, Mark Sander and Caroline Pugh. You must correctly credit and identify the image owner in any publication or reproduction of these images.
For clarification on authorized usage, or permission for any other use, please contact me.
Iconography/graphics



Photographs/portraits

Discography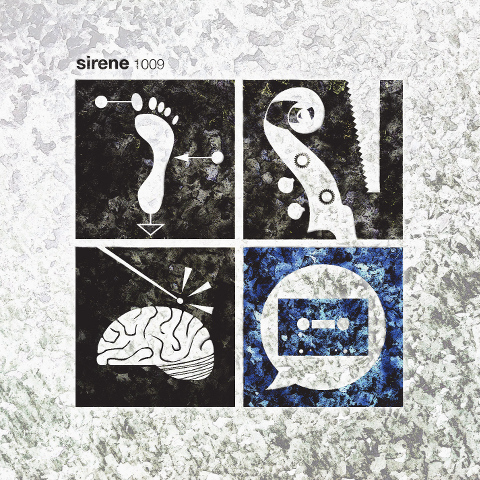 Additional images