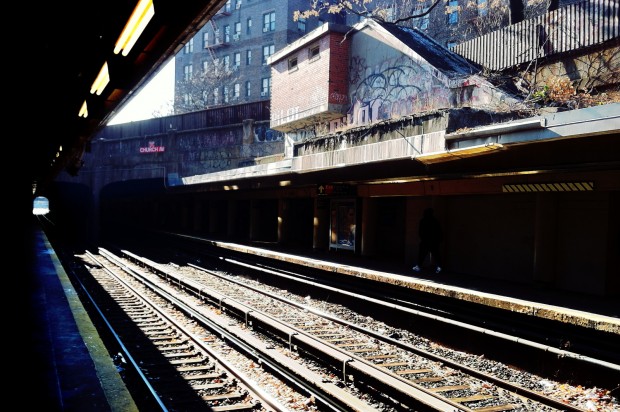 Friday, June 6, 2014, at 7:00pm: a performance by the mystery saxophonist, 'Alias Ra' with Michael Foster (saxophones), Pascal Niggenkemper (doubles bass) and Han-earl Park (guitar) as part of Soup and Sound House Concert. Also performing are Chris Stover (trombone), Russ Johnson (trumpet), Niels Praestholm (bass) and Andrew Drury (drums). The event takes place at Andrew Drury's home in Lefferts Gardens, Brooklyn (contact him for the location). Recommended donation: $15. Also performing are (saxophone) and (violin) at 6:00pm. The event takes place at (13 Monroe Street, New York, NY 10002-7351) [map…]. Free admission.
See the performance diary for up-to-date info.
updates
06–02–14: cancelation.
06–02–14: new venue.