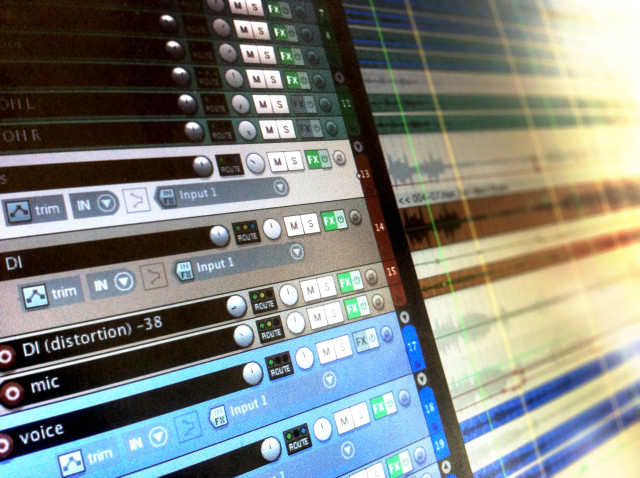 I've been busy with Sirene 1009—the stupendous ensemble featuring the indomitable low-end growl of Dominic Lash, the unstoppable hits and clangs of Mark Sanders, and the controlled vocal mayhem of Caroline Pugh. I'm working towards tours and performances by this ensemble, and working on a recording to be release later this year. We've got recordings of the London gig in December, and, in a couple of months, we're going into the studio in Birmingham make some more music.
If you want to keep up-to-date with Sirene 1009, please signup to my newsletter:
In addition to learning about what we're doing as it happens, by signing up to the newsletter, you'll get the opportunity to hear, see or download some exclusive content (outtakes? intakes? sidetakes?) and sneak previews, and you'll be first-in-line when album comes out!
I'm super excited about this project, and, with the caliber of creative musicians involved, you should be too!
small print
This newsletter is announcement only: subscribers cannot use it for discussion, and traffic should be minimal. I will not reveal your contact details to other subscribers, nor pass them to another party. I will not use the newsletter to cross-promote anything that is not related to my music activities. You may unsubscribe at any time.