€1,200 pledged of €650 goal. 184% funded. 44 backers.
You did it!
Thanks to you, our awe-inspiring backers, we will master the recording, create the artwork, write the liner notes, press the discs, and get the music to you. You have been fantastic, and I am awestruck by your generosity, and really touched by your support.
I'll be back in touch over the coming months with news and updates about the rewards and the progress of the production, but, in the meantime, I hope you will join me in celebrating this achievement. Getting strange, noisy, undomesticated improvised music released can sometimes be a difficult task, but you have made it possible.
As for me? I celebrated by doing some late night soldering 😊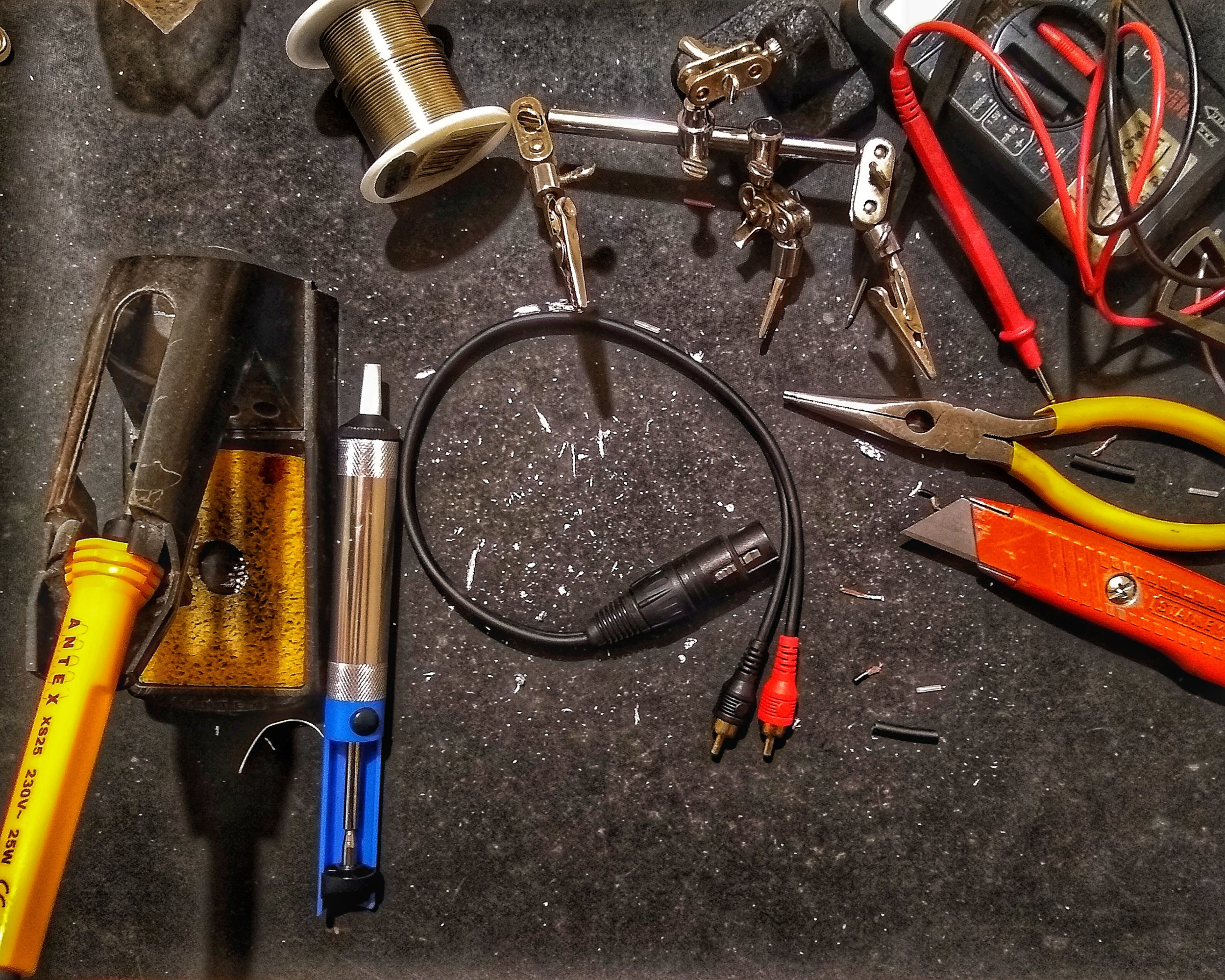 Please take care, and, again, thank you so very much. You have been above and beyond.
Han-earl Park (guitarist, noise-maker, and mastermind behind Eris 136199).