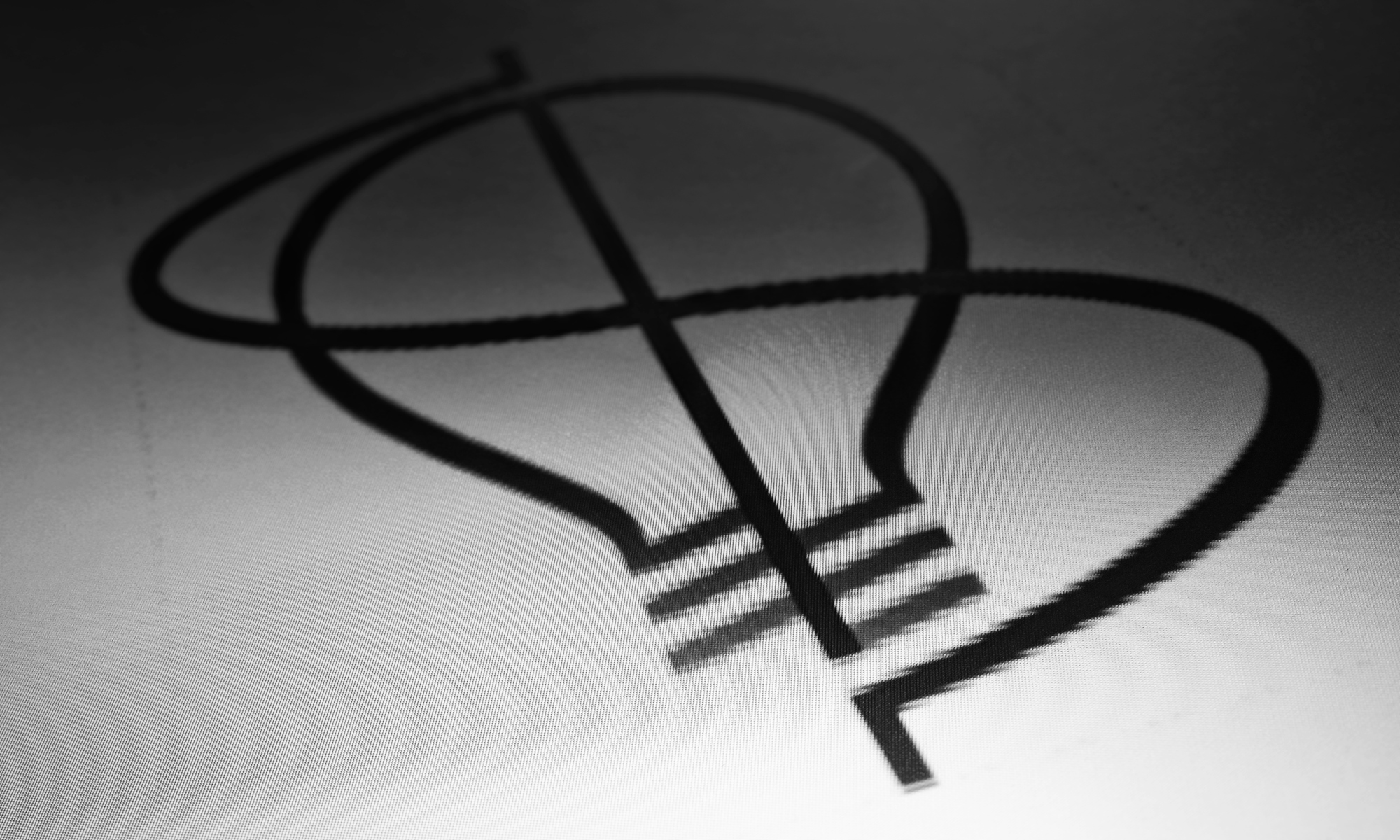 Wednesday, December 12, 2018, at 7:30pm: Richard Barrett (electronics) and Han-earl Park (guitar) (a.k.a. Numbers) perform as part of the Sonology Discussion Concert. Event takes place at the Arnold Schoenbergzaal, Instituut voor Sonologie/Koninklijk Conservatorium (Juliana van Stolberglaan 1, 2595 CA The Hague, The Netherlands). Free entrance.
See the performance diary for up-to-date info. [Facebook event…]
Plus, on the previous day (Tuesday, December 11), at 3:30pm, Han-earl Park will also be giving a presentation at the Colloquium at the Varèsezaal, Instituut voor Sonologie. He may be talking about:
Improvising automata, and improvising cyborgs; performing stories of salvation through technology, and amplifying the voices of everyday artifacts. Cautionary tales, and small triumphs, from the practice of an institutionally unaffiliated artist-engineer, as he attempts to evolve techniques and approaches while riding the lines between ambiguity, didacticism, the improvisative, virtuosity, and neo-Ludditism.
By Richard Barrett and Han-earl Park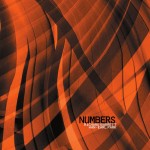 Numbers (CS 201 cd) [details…]
Personnel: Richard Barrett (electronics) and Han-earl Park (guitar).
Track listing: tolur (15:38), tricav (10:42), ankpla (10:46), uettet (5:17), creens (6:03), ll……. (11:42). Total duration: 60:00.
© + ℗ 2012 Creative Sources Recordings.