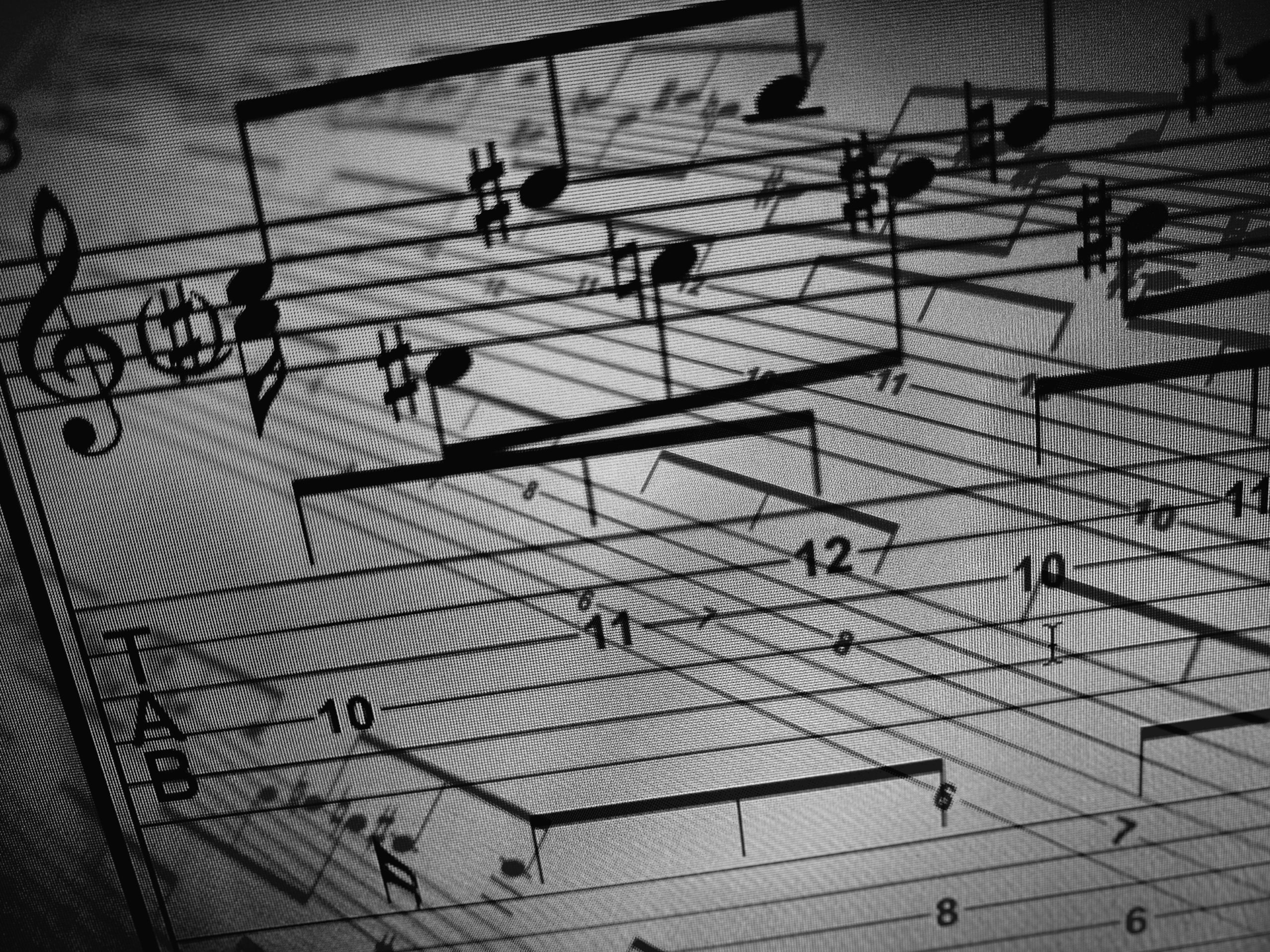 I am very happy to announce that I will begin writing on the practice of improvisation and, and for, the adventurous guitarist. I aim to create a resource for both educators and practitioners, and the Cork City Council Arts Office has awarded me an Individual Artists' Bursary to begin this work. As I wrote in my proposal:
A technical and practical text, it [the monograph] will be a unique and much needed contribution to the literature for, and about, the improviser and the experimental guitarist. My goal is to create a work for broad circulation that becomes a teaching, learning and theoretical resource for practitioners generally.
I aim to create a work that is part technical instruction for the guitarist with a working knowledge of musical improvisation, and a broader exploration of creative possibilities in the context of real-time, interactive performance. As a practitioner's report, the work will not only be a reflection on the evolution of my practice and personal pedagogy, but will also be an invitation to the reader to similarly engage with their practice.
I will also be working with mentor-collaborators, and I am grateful to guitarist, improviser and composer Nick Didkovsky, improviser, composer and researcher Owen Green, and composer-improviser, researcher and mentor Richard Barrett for agreeing to read and comment on my work.
Please stay tuned: there are more parts of this project to be announced, and I will share parts of this project as they become ready.