The audio CD 'Boolean Transforms' by Paul Dunmall and myself has been released on DUNS Limited Edition, and a very limited number of these are available for purchase from this site [more…]. 'Boolean Transforms' documents some of my best playing to date, and I am honored to be represented on Paul's audio newsletter.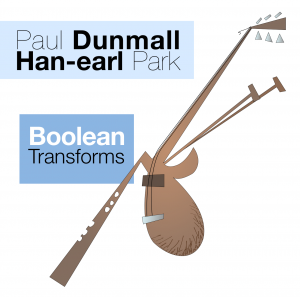 Performers: Paul Dunmall (saxophone and bagpipes) and Han-earl Park (guitar).
Recorded by Han-earl Park on November 6, 2009 at the Ó Riada Hall, UCC Music Building, Cork, Ireland. Artwork and design by Han-earl Park. Released 2010 by DUNS Limited Edition.
Total duration: 41 minutes, 37 seconds.
Still available…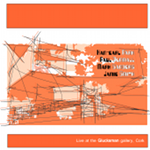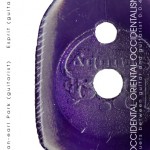 updates
09–16–12: belatedly remove PayPal purchase option [reason…]