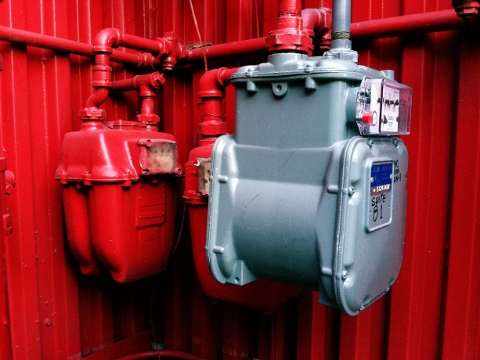 Friday, December 16, 2011, at 8:00pm: I will be performing as part of Ishmael Wadada Leo Smith's Silver Orchestra. From Avant Music News and Interpretations:
December 16th features Leo Smith's Golden Quintet [with Angelica Sanchez, John Lindberg, and Pheeroan akLaff] (adding Susie Ibarra on drums), his electric band Organic, and the Silver Orchestra, featuring Jennifer Choi, Jessica Pavone, Wendy Law (strings), Jamie Baum, Marty Ehrlich, Sara Schoenbeck, Mark Taylor, J.D. Parran, Jason Mears (winds), Ted Daniel, Taylor Ho Bynum (brass) Yuko Fujiyama (piano), John Lindberg (bass), Liberty Ellman, Han-Earl Park (guitar), and Bobby Naughton, Susie Ibarra, Martin Obeng, Harris Eisenstadt, (percussion), performing Central Park (featuring Thomas Buckner, voice) and the premiere of his latest work, Occupy the World: For Freedom. [Read the rest…]
As part of the two-day celebration to mark Smith's 70th birthday, the event takes place at the Roulette (509 Atlantic Ave, Brooklyn, NY 11217). Tickets: $15 ($10) [get tickets…].
See the performance diary for up-to-date info. [Roulette page…] [Interpretations page…]
updates
11–22–11: add details from Avant Music News and Interpretations.