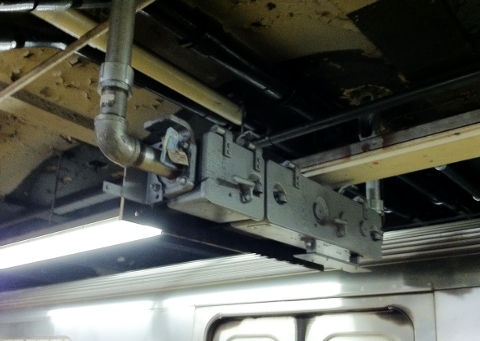 This Sunday (April 8, 2012) at 8:30pm: Han-earl Park will be performing as part of Gowanus Company IV with Michael Bates, Matt Bauder, Ken Filiano, Brad Henkel, Ingrid Laubrock, Weston Minissali, Josh Sinton, Vinnie Sperrazza, Jesse Stacken, Booker Stardrum and "secret, special guests":
In the spirit of Derek Bailey's Company week, a once-in-a-lifetime chance to catch several creative musicians playing together who have never played together. [Read the rest…]
The event takes place at the Douglass Street Music Collective (295 Douglass Street, Gowanus, Brooklyn, NY 11217) [map and directions…]. $10 suggested donation.
See the performance diary for up-to-date info. [DSMC page…]