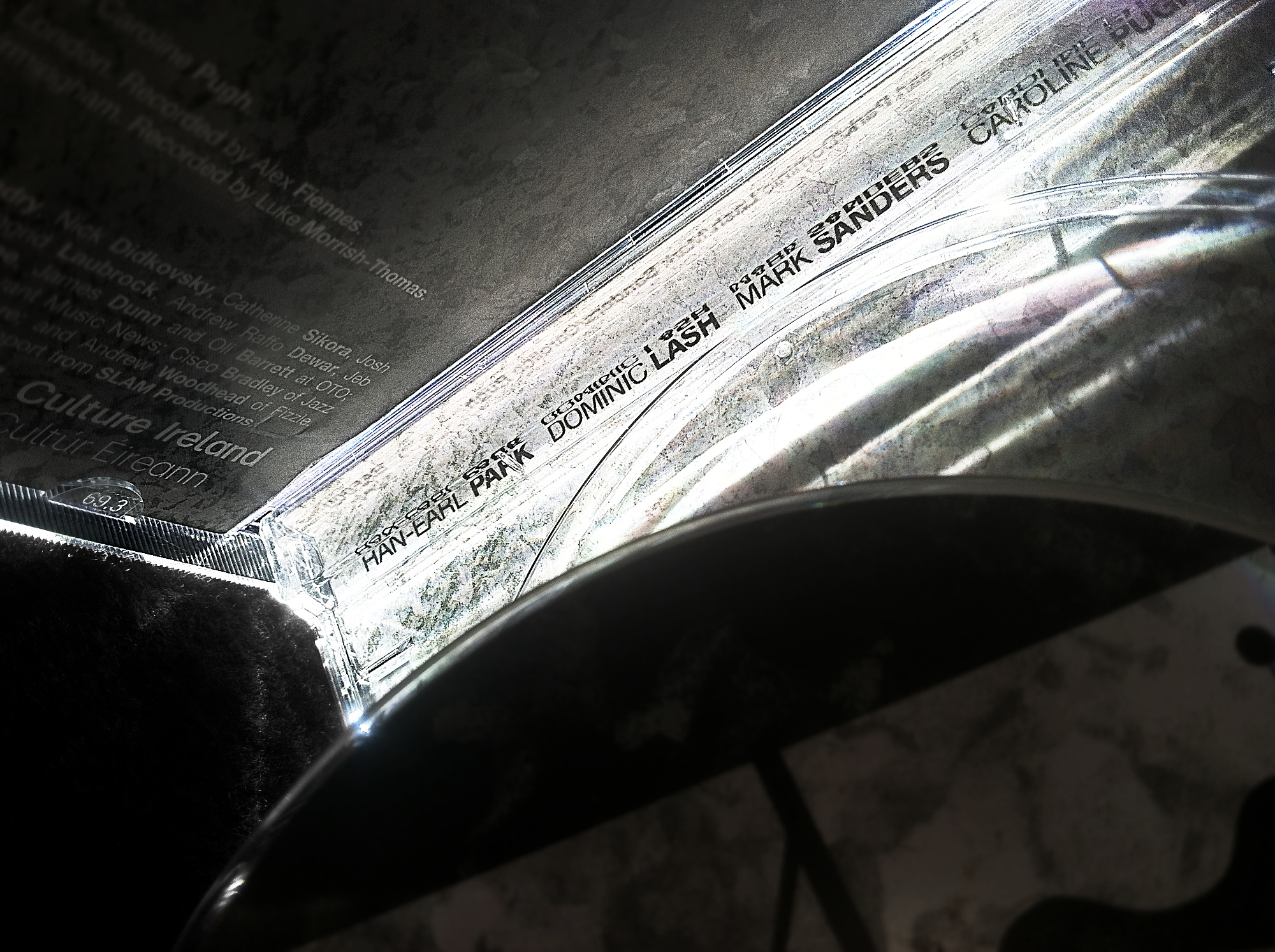 "These are the records we believe will stand the test of time from this year." Honored and flattered to find Sirene 1009 in Jazz Right Now's (and JRN @ JazzTokyo's) best-of-2017 list, and to find my work in such amazing company. And, again, big thanks to John Morrison for the wonderful review:
Sometimes violent and revelatory listening experience that infuses modern aesthetics with the spirit of the ancient…. Ancient and primordial with ideas as open as the night sky, it is not hard to imagine that some of humanity's first music would have sounded something like this. [Read the rest…]
Sirene 1009 also makes it to both Dave Foxall's Jazz Journal and a Jazz Noise end-of-year lists:
Sirene 1009 don't so much push the envelope of improvisation as tear it into small pieces and eat them, just to spite any listener preconceptions…. Sirene 1009 may just be the auditory experience that [Derek] Bailey's label ['non-idiomatic improvisation'] has been waiting for. [Read the rest…]
Elsewhere, Sirene 1009 makes David Menestres' top 10 at Free Jazz Blog, Lee Rice Epstein's list at El Intruso, and Dave Sumner's at Bird is the Worm.
Big thanks to John Morrison and Cisco Bradley of Jazz Right Now, Takeshi Goda of JazzTokyo, to Dave Foxall of Jazz Journal and a Jazz Noise, to David Menestres and Paul Acquaro at Free Jazz Blog, to Lee Rice Epstein, and to Dave Sumner for all their support during 2017!
[About this recording…] [Bandcamp page (order CD/download)…] [All reviews…]
CD: €11 minimum ('name your price') plus shipping.*†
Download: €8 minimum ('name your price').†
* Limited edition glass-mastered CD. CD includes additional material (artwork, etc.) not included in the download version of the album.
† Both digital and physical purchases give you streaming via the free Bandcamp app, and option to download the recording in multiple formats including lossless.