Download releases hosted at busterandfriends.com or at hanearlpark.bandcamp.com. Except for Kuramoto Synchronization and A Little Brittle Music (all rights reserved), most of these releases are Creative Commons licensed, and available as a free or 'name your price' download. See discography for more releases including downloads hosted elsewhere. Additional media (audio recordings, etc.) available at the corresponding project or ensemble pages, and elsewhere.
I've also listed my recommended Bandcamp albums that have accompanied most of these releases. There are some very fine and inspiring creative, improvised and experimental music on Bandcamp, but it isn't always easy to find the recordings. Here's my small contribution to help people get started. Enjoy, download, share—support creative musicians!
Performers featured: Murray Campbell, Nick Didkovsky, Paul Dunmall, Gargantius Effect, Jin Sangtae, Dominic Lash, Scott R. Looney, Randy McKean, Marian Murray, Corey Mwamba, Han-earl Park, Caroline Pugh, Gino Robair, Mark Sanders, Franziska Schroeder, Catherine Sikora, Ian Smith and Jeffrey Weeter.
Keywords: improvised music, creative music, jazz, free jazz, avant-rock, avant-folk, noise, free improvisation, experimental music, electronic music, electroacoustic.
Han-earl Park, Catherine Sikora and Nick Didkovsky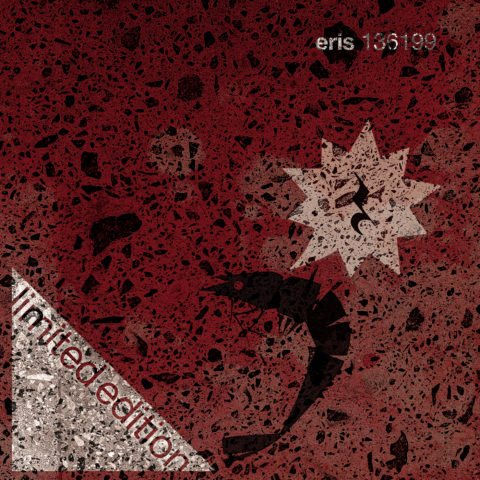 Accompanying Recommended Album
Han-earl Park, Dominic Lash and Caroline Pugh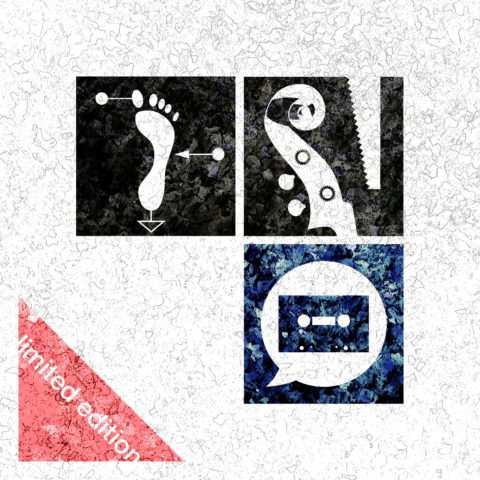 Accompanying Recommended Albums
Han-earl Park, Dominic Lash and Corey Mwamba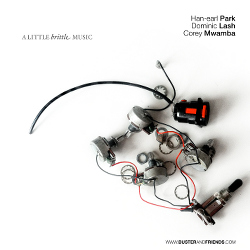 Accompanying Recommended Albums
Paul Dunmall, Han-earl Park and Mark Sanders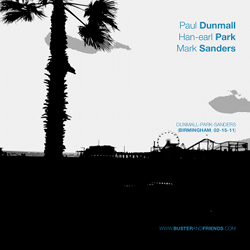 Accompanying Recommended Albums
Murray Campbell, Randy McKean, Han-earl Park, Gino Robair and Scott R. Looney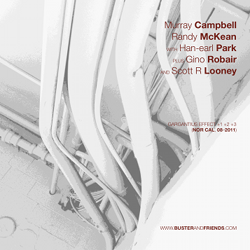 Accompanying Recommended Albums
Han-earl Park plus Marian Murray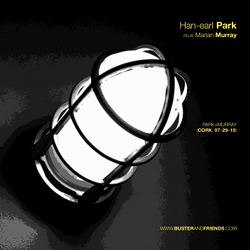 Accompanying Recommended Albums
Jin Sangtae, Han-earl Park and Jeffrey Weeter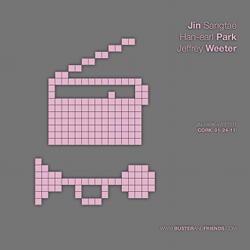 Accompanying Recommended Albums
Han-earl Park and Franziska Schroeder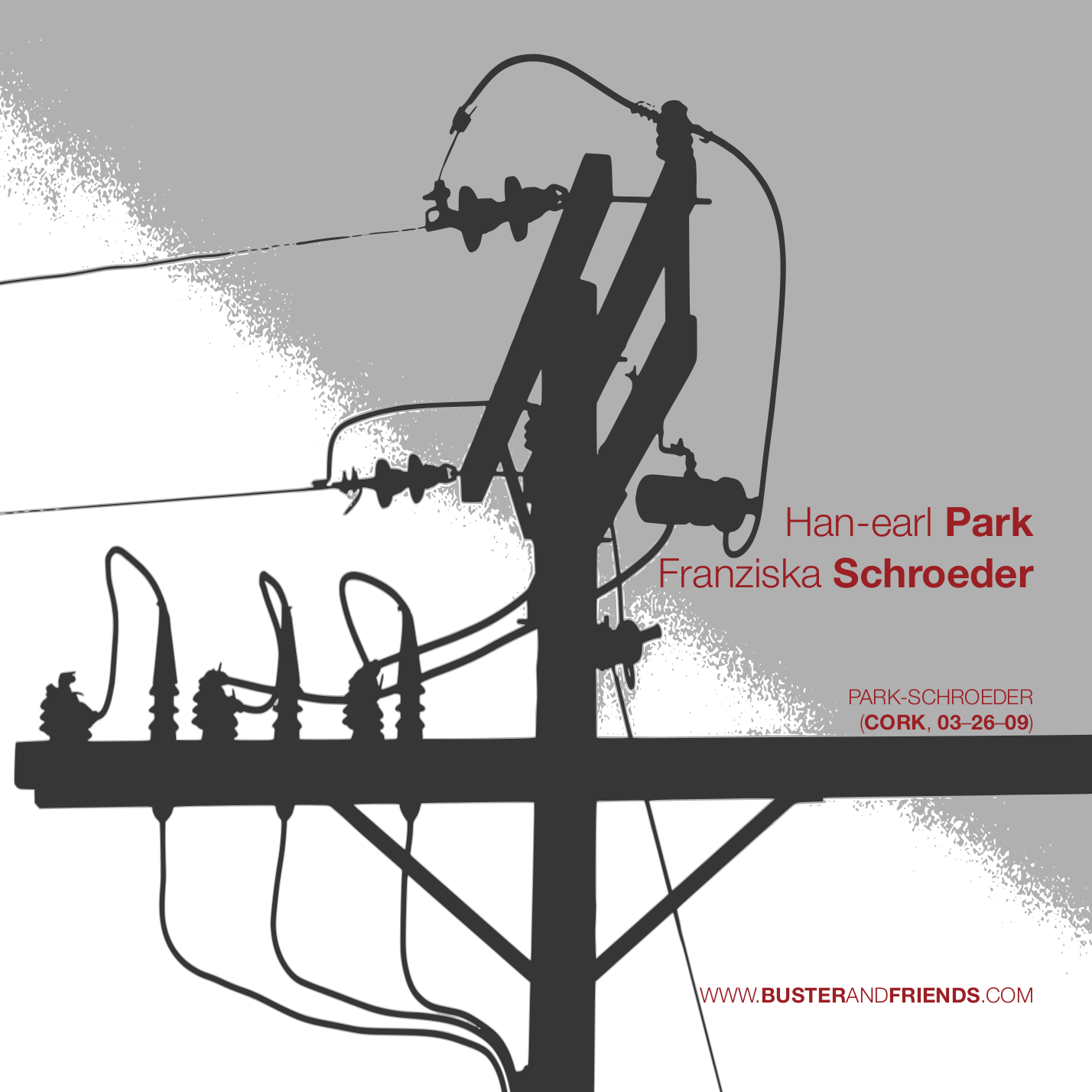 Accompanying Recommended Albums
Catherine Sikora, Ian Smith and Han-earl Park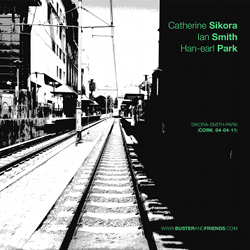 Accompanying Recommended Albums
Available to download elsewhere…