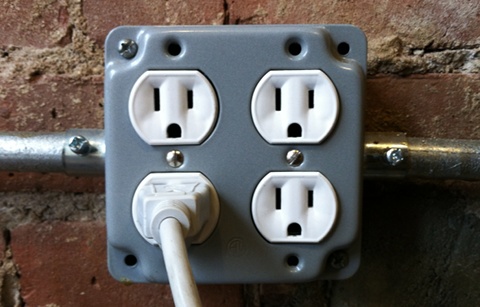 Performances coming up, May 2012, in London and Scarborough including a performance by a relatively new project (Numbers with Richard Barrett), by the closest thing to 'my band' (Mathilde 253 with Charles Hayward and Ian Smith), and a new improvisative meet (with Mark Hanslip, Dominic Lash and Phillip Marks). See the performance diary for up-to-date info.
Hope to see you at these events!
And for those back in New York, later in May I'll be performing as part of an exciting trio with Nick Didkovsky and Catherine Sikora at ABC No Rio [details…].


updates
04–30–12: add facebook event pages.