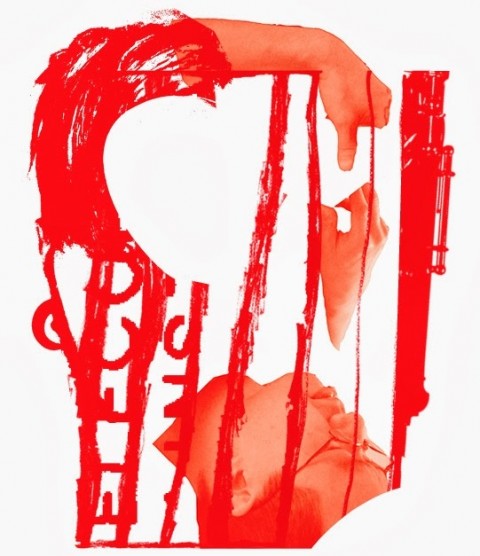 Over at Crucible Sound, Anthony Levin-Decanini interviews Han-earl Park about idiom, identity, collaborators, teaching and a-ha moments:
Idiom, tradition, identity, history (personal or collective) are things that I value. I tend not to subscribe to the vanilla notion of a pure, non-idiomatic state. I value the meeting: I want to know who you are, who I am, and that fascinating stuff is when those things collide—what we have in common, and what separates us. Border crossings are always fascinating; full of contradictions and (potential) misunderstandings….

…Meetings and border crossings make me think of brief encounters, limited investment, not long-arc relationships. Is that what free improvisers are left with: connecting only in that moment? Is that initial collision potentially more interesting to hear than when musicians get to know each other intimately (and calculate accordingly)?

…I do value the band, of long-term collaborations. It allows for greater complexity of interaction, greater speeds of decision making, more oblique, unexpected, choices. We, Eris 136199, coined a new term—'weirderation'—after our last performance, to denote something—a set of relationships, decision making process—getting just that little bit weirder with each iteration.

On the other hand, spaces such as Crucible Sound have their own value. I'm not sure 'brief encounters' necessarily equates to 'limited investment' in those relationships.
On Thursday (November 7, 2013), at 8:00pm (doors: 7:30pm): Han-earl Park will be performing with David Bernabo, Edgar Um Bucholtz, J Wayne Clinton and Lenny Young as part of Crucible Sound at ModernFormations (4919 Penn Avenue, Pittsburgh, PA 15224) [map…]. Suggested donation: $7. [Details…]