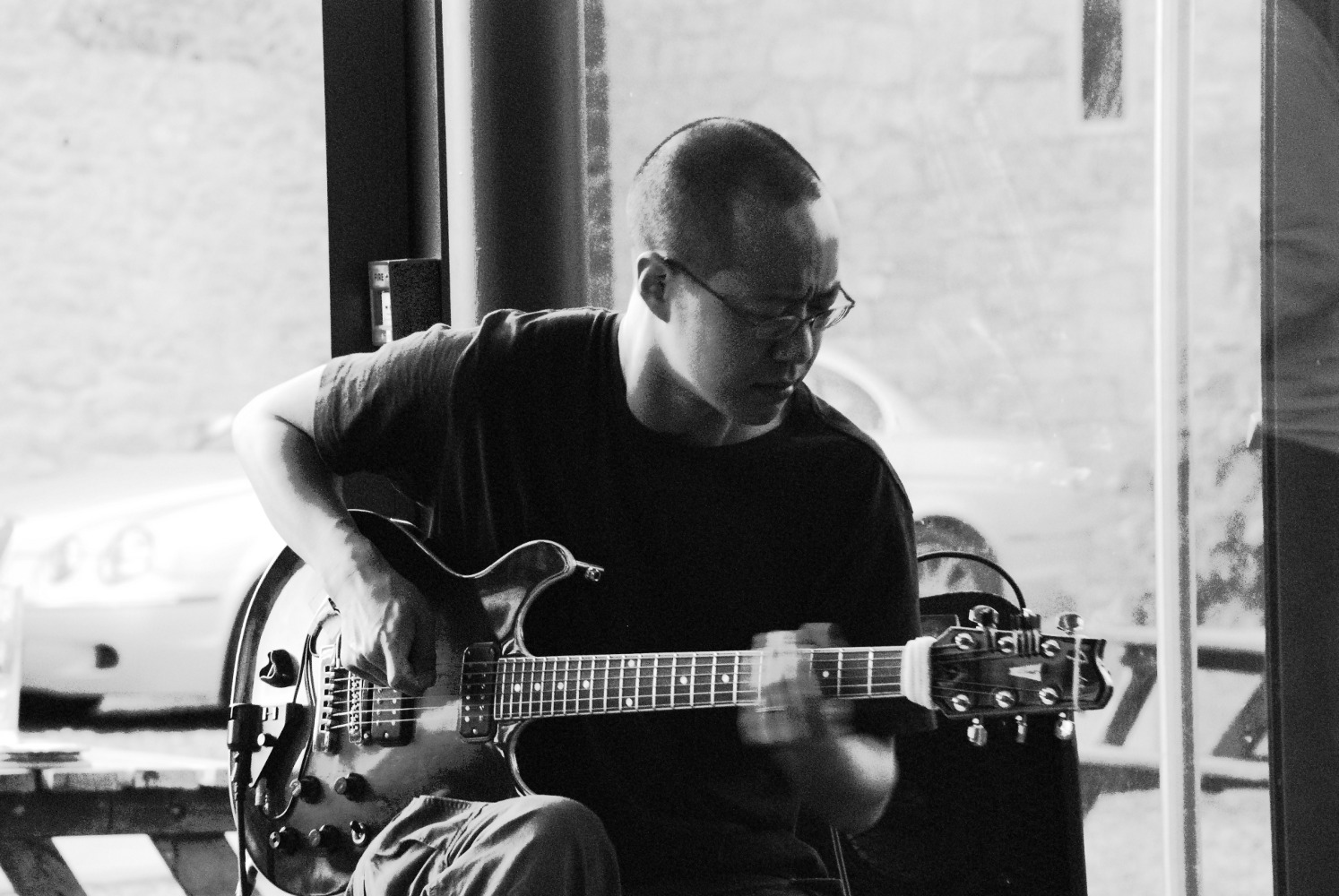 Predilections, appetites, egos, histories and traditions? Can choices be apt to the point of prescient, or left-field to the point of inappropriate? What do I hope audiences get from my music? Does Jeff VanderMeer make another appearance in one of my interviews? and do I reveal myself a Marxist? Find out in Other Side Of The Tracks: Artist Q&A with Han-Earl Park, Eris 136199:
How would you describe the type of music that Eris 136199 creates?

Noisy. Discordant. Melodious. Pretty in its own not alway predictable way. And by discordant, I don't mean in terms of harmonic intervals, but in terms of on-stage, real-time musical interactions; in terms of a kind of heterogeneity of idiom and tradition. For me, Eris' is a music that doesn't desire to create, necessarily, a synthesis or a coherence or even an agreement, but one which trusts, and takes pleasure, in interaction itself. It's a music that's, in a way, compromised, or a music which is a succession of collisions—of idioms, of traditions, of histories, of desires, of tactics. But the music creates a situation that is, in its own way, beautiful. [Read the rest…]
Many thanks to Caitriona O'Mahony at the Improvised Music Company for the questions.
Monday, August 12, 2019, at 8:00pm: Improvised Music Company in association with Note Productions presents Eris 136199 (Han-earl Park: guitar; Catherine Sikora: saxophones; and Nick Didkovsky: guitar). The event takes place at The Fumbally Stables (Fumbally Lane, Dublin 8). [Get tickets…]
Eris 136199 is also performing…
August 8: London, England; and August 11: Lisbon, Portugal. [Details…]
By Eris 136199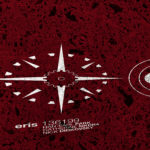 Eris 136199 (BAF001) [details…]
Personnel: Han-earl Park (guitar), Catherine Sikora (saxophone) and Nick Didkovsky (guitar).
Track listing: Therianthropy I (≥ 3:43), Therianthropy II (8:56), Therianthropy III (3:55), Therianthropy IV (6:30), Adaptive Radiation I (6:44), Adaptive Radiation II (8:48), Adaptive Radiation III (5:54), Universal Greebly (10:58), Hypnagogia I (8:03), Hypnagogia II (4:45). Total duration ≥ 68:25.
© + ℗ 2018 Han-earl Park.