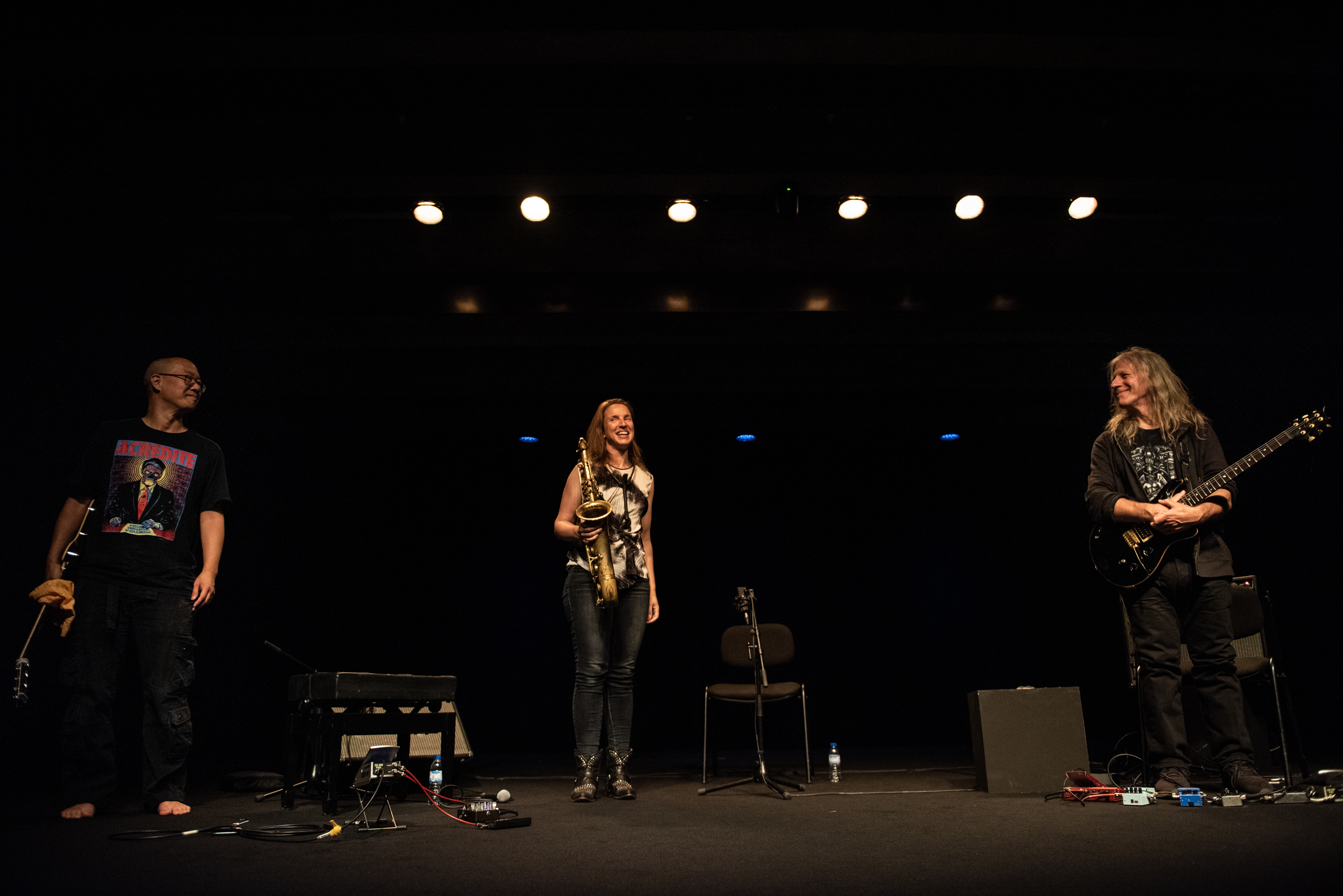 First, my thanks as always to those who came to listen and witness musicking in real-time collisions. It was great to see so many old friends and new faces; to hear from so many of how you made your way into this music. My heartfelt thanks to you for embarking on the journey with us!
I am so very grateful to all our hosts: a big, big, big thanks to Jazz em Agosto for making all this possible. My deepest gratitude to Rui Neves for first inviting this unruly trio to perform at the festival, and to his unerring belief in the necessity of difficult music. Thanks also to the super-professional sound and stage team; to Petra Cvelbar for the awesome photography; to João Brilhante for all the media work; and to the unshakable patience and enthusiasm of Inês Nunes who got this trio from A-to-B and back again (I expect big things in all your future endeavors).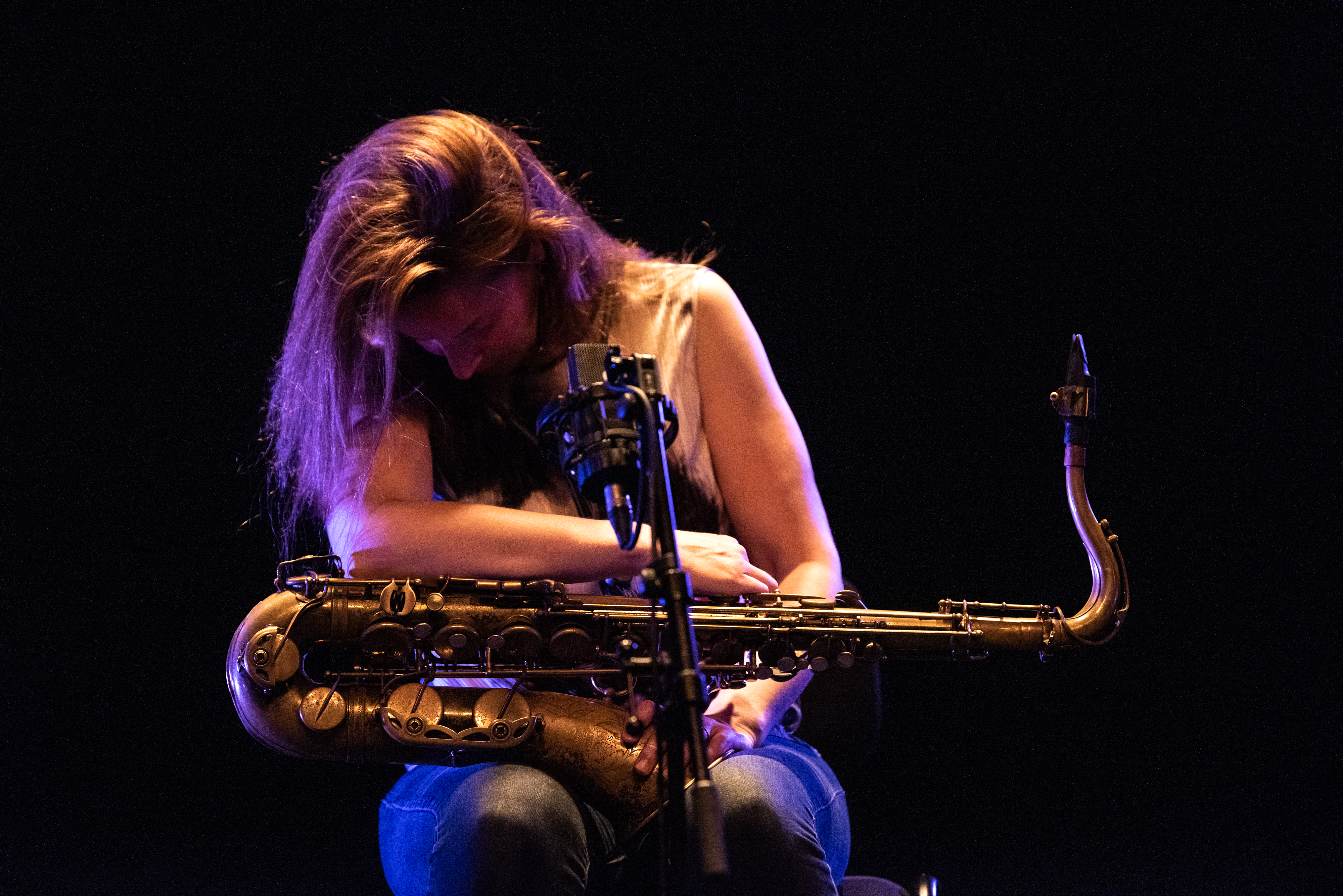 Warmest thanks everyone at The Vortex for their generosity and enthusiasm—what a true community! In particular, thanks to the amazing Kathianne Hingwan for her kindness and generosity, to Kim Macari for the invitation to perform, and to our fantastic sound engineer Ali Ward for the faster-than-light energy. (And of course Nutmeg for greeting the band!)
Thanks to everyone behind the scenes at the Dublin event: to Note Productions (to Matthew Nolan for putting together the program), and to Improvise Music Company (to Aoife Concannon, Adam Nolan, Kenneth Killeen, and, in particular for the Question & Answer, to Caitríona O'Mahony). Thanks also to Zeropunkt (Fergus Cullen, Jamie Davis and Damien Lennon) for graciously sharing the stage with us.
Kudos, Sean Woodlock, mastermind behind Hackney Road Studios for the smoothest, quickest, most professional of setups, and for creating the most musically, technically, logistically and acoustically satisfying studio recording experience I've ever had. Truly, if anyone needs a recording, hit Sean up. (And thanks to Colin Webster for recommending the studio.)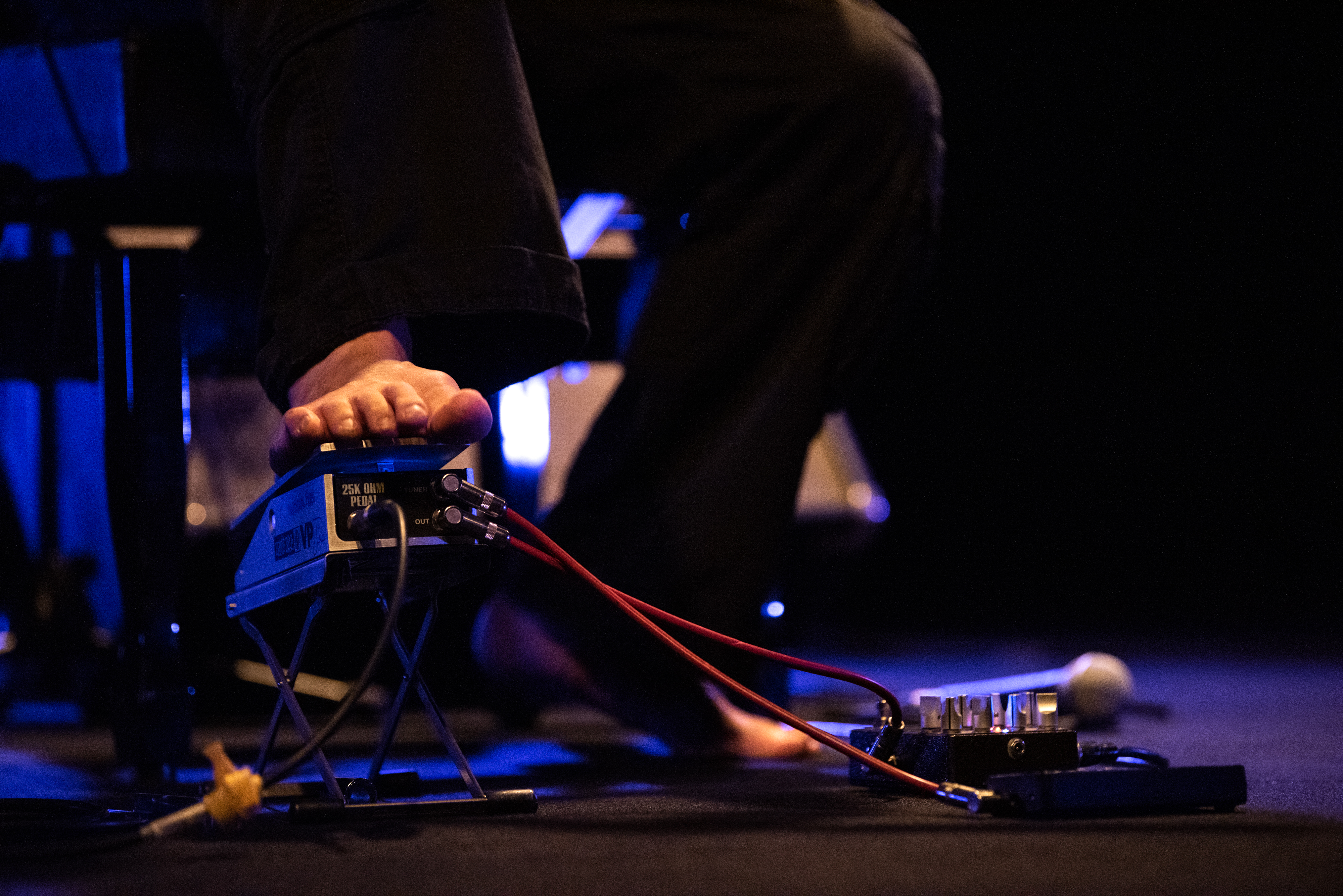 Thanks to Laurent Carrier and everyone Colore for handling all the paperwork, and to the tireless Lee Paterson who helped negotiate the details, and guided this musician carefully through the whole paperwork process. You were just above-and-beyond, Lee! (And thanks to Ingrid Laubrock for introducing me to Lee, and to Alex Hawkins and Charles Hayward for BTS consultations.)
Kudos to Paul Acquaro and everyone at Free Jazz, to Mike Borella at Avant Music News, to Dave Foxall at a Jazz Noise, and Tim Owen of _____on Sound for their continued support, and help getting the word out about our music and these performances.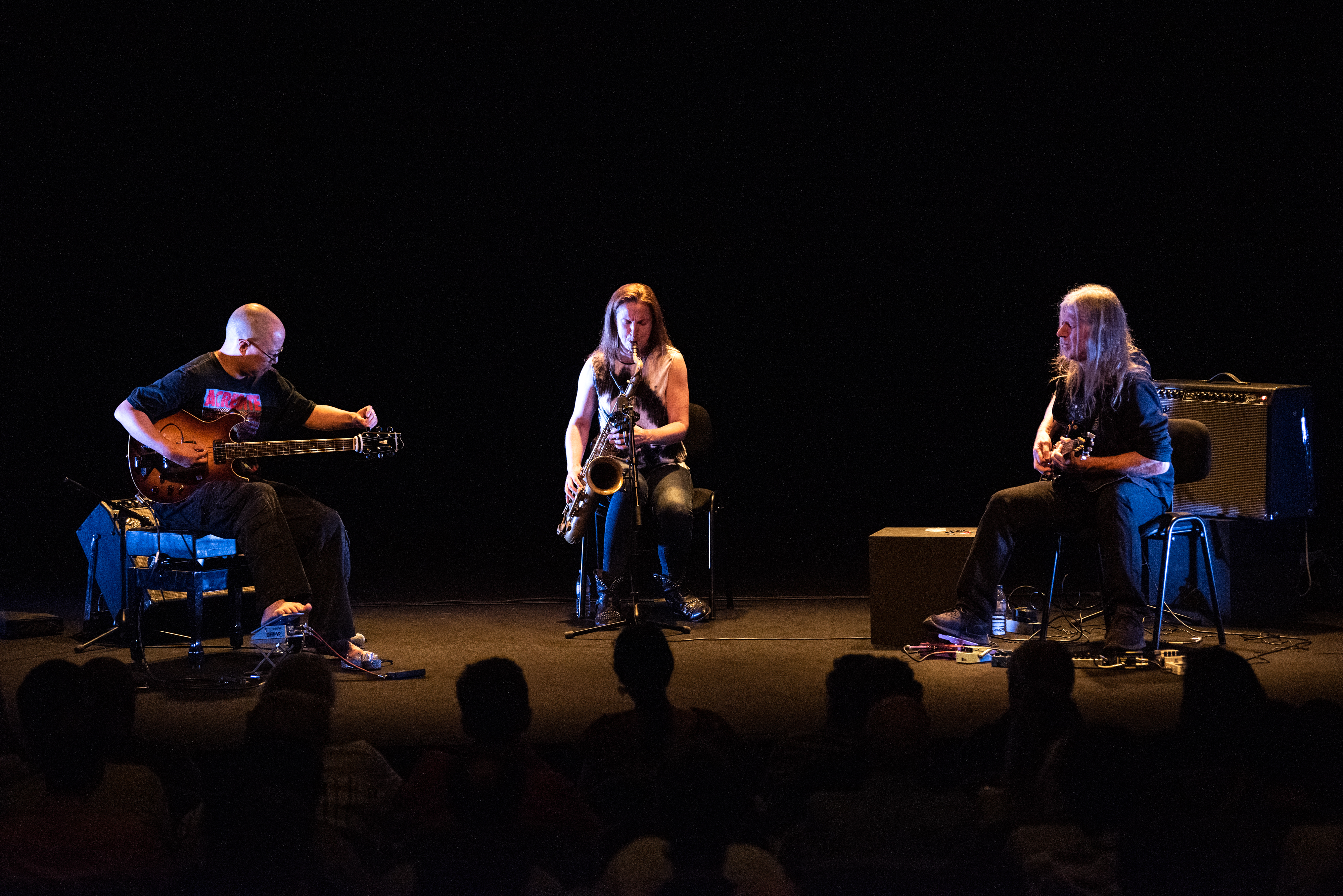 Last, but certainly not least, thanks go to my travel companions, both in musical and geographical space (and in hypothetical lived simulations and dream states). A big thanks to Catherine for the big note, the moments of harmonic serendipity, and the unexpectedly expected interjections; and to Nick for the super-critical noise, the human-controlled virtual reverb chamber, and for the dreamy soundscapes (or is that the sound dreamscapes). Thank you both for observing and noting the synchronicity in our travels (of foxes, of tango, of almost forgotten ancestors, of frozen assets). As we discussed on multiple occasions on the tour, the ensemble is the composition, and it was a pleasure to study this composition more fully with each performance: experiencing the music of changes from energetic play of weight and light (Vortex, London), high-risk explorations of the outer reaches of idiom (Hackney Road, London), games of serendipity and of disjunction (Lisbon), and music of counterpoint and real harmony (Dublin).
By Eris 136199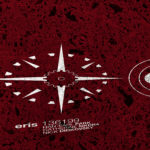 Eris 136199 (BAF001) [details…]
Personnel: Han-earl Park (guitar), Catherine Sikora (saxophone) and Nick Didkovsky (guitar).
Track listing: Therianthropy I (≥ 3:43), Therianthropy II (8:56), Therianthropy III (3:55), Therianthropy IV (6:30), Adaptive Radiation I (6:44), Adaptive Radiation II (8:48), Adaptive Radiation III (5:54), Universal Greebly (10:58), Hypnagogia I (8:03), Hypnagogia II (4:45). Total duration ≥ 68:25.
© + ℗ 2018 Han-earl Park.