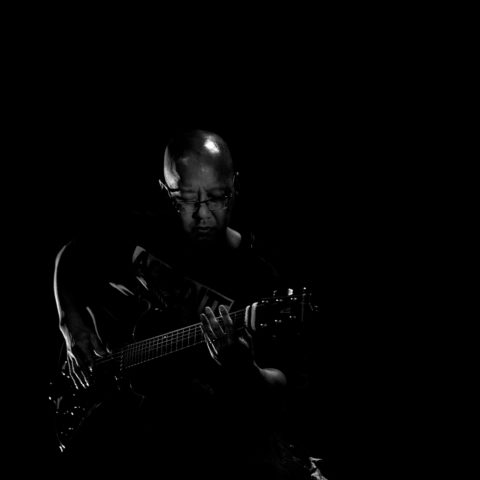 Listen to some fresh-off-the-pick music, and support an awesome, not-for-profit music venue at the same time!
Out now: solo guitar studies/bagatelles by Han-earl Park. Available from The Vortex's Bandcamp page, all purchases go towards helping their continued work presenting the very best jazz, improvised, and experimental musics.
Catherine, Nick and I had a fantastic time when we performed at The Vortex in August, and I am very happy to be able to support the venue (with its amazing crew) in this way. Plus, for those who've been asking me for a solo recording, here's a super rare chance to pick up a new one.
Album available to stream via the free Bandcamp app, and download in multiple formats including lossless.
personnel
track listing
Zero (01:03), One (10:27), Two (05:28). Total duration: 16:59.
recording details