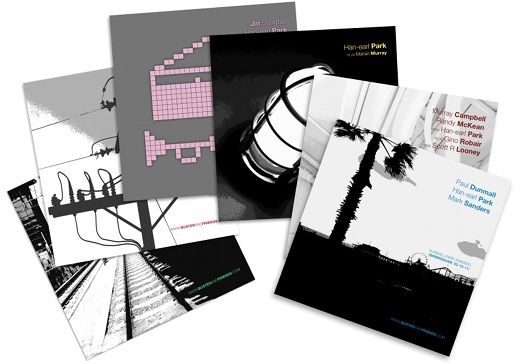 With the release of the recording with Paul Dunmall and Mark Sanders, I've completed the current series of download albums, and I've been taking a break from releasing new recordings. The albums so far—all Creative Commons licensed, and free or 'name your price'—are collated here and on the downloads page. With a break in the release schedule, I've taken the opportunity to overhaul the downloads page; the most significant update since I started, in September 2010, formally offering complete concert recordings online.
One notable update to the downloads page is the addition of the recommended Bandcamp albums that accompanied the current series. As I wrote previously, there are some very fine and inspiring creative, improvised and experimental music on Bandcamp, but it isn't always easy to find the recordings. Here's my small contribution to help people get started. Enjoy, download, share—support creative musicians!
Keywords: improvised music, creative music, jazz, free jazz, free improvisation, experimental music, electronic music, electroacoustic.
Paul Dunmall, Han-earl Park and Mark Sanders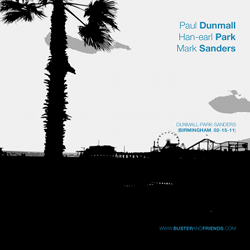 Accompanying Recommended Albums
Murray Campbell, Randy McKean, Han-earl Park, Gino Robair and Scott R. Looney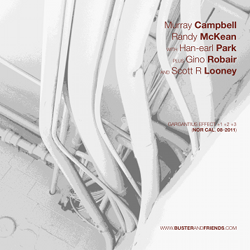 Accompanying Recommended Albums
Han-earl Park plus Marian Murray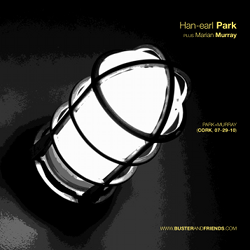 Accompanying Recommended Albums
Jin Sangtae, Han-earl Park and Jeffrey Weeter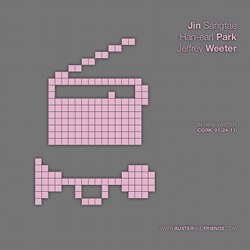 Accompanying Recommended Albums
Han-earl Park and Franziska Schroeder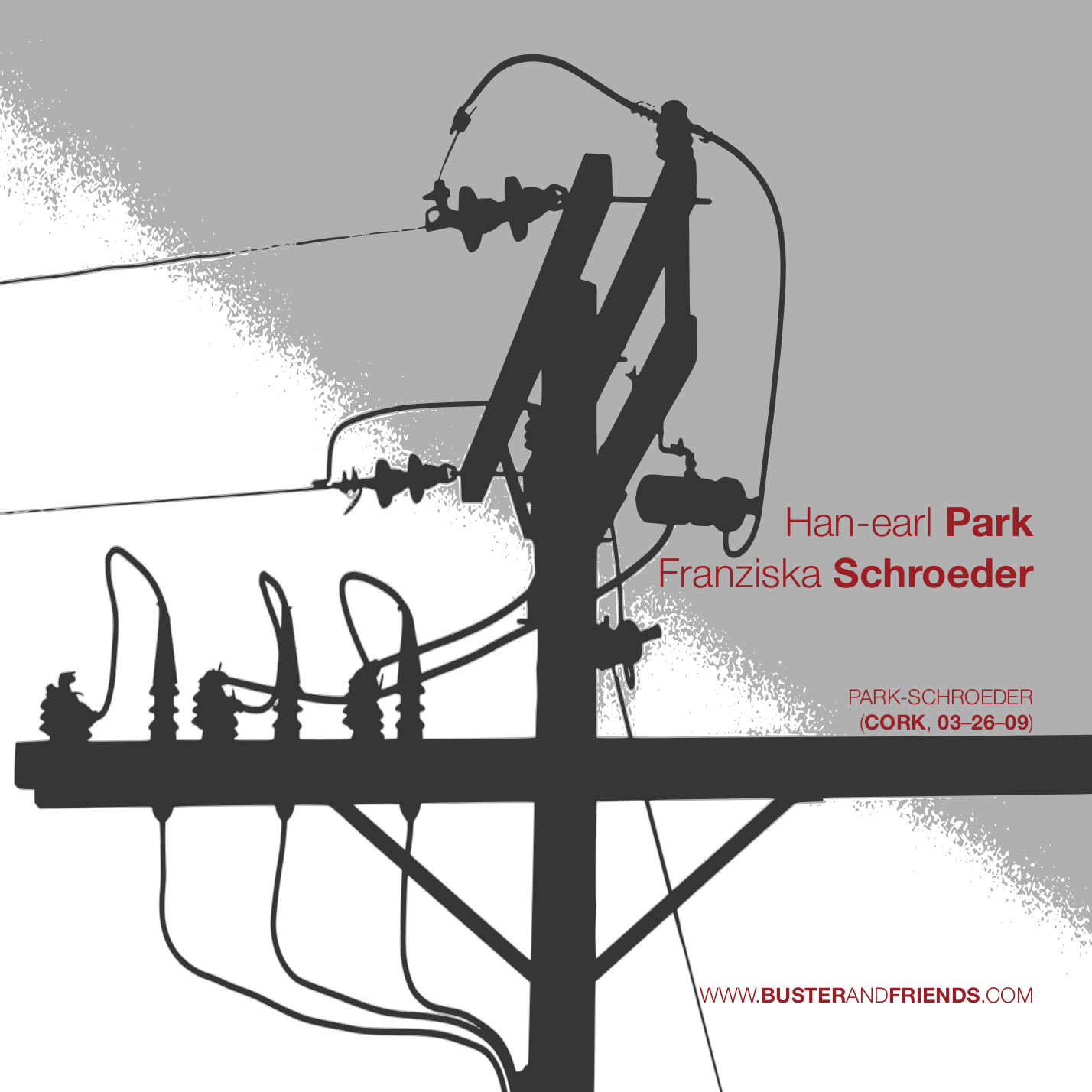 Accompanying Recommended Albums
Catherine Sikora, Ian Smith and Han-earl Park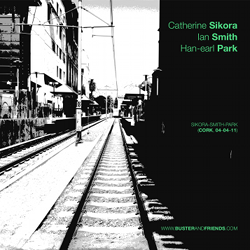 Accompanying Recommended Albums