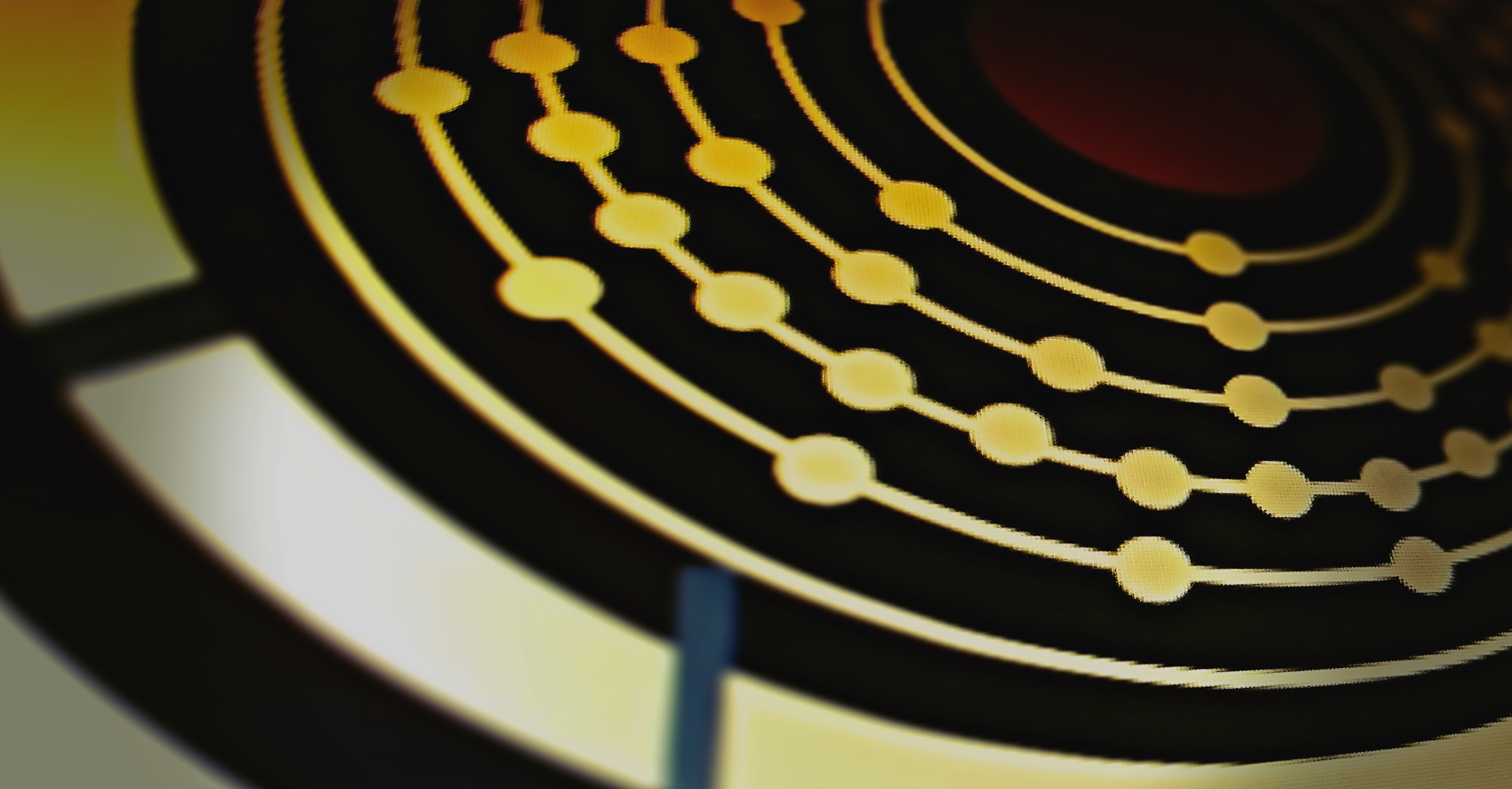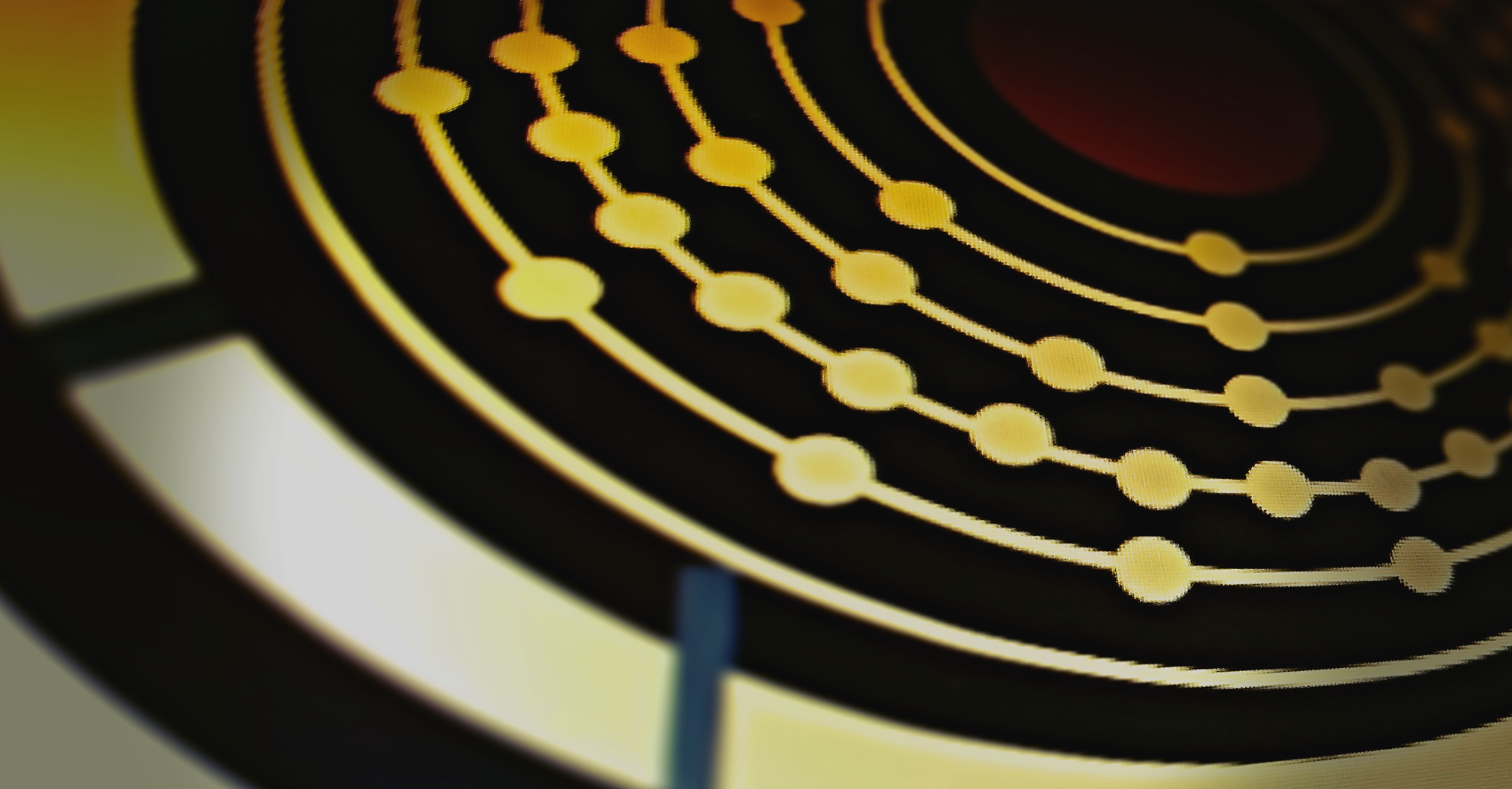 Saturday, March 19, 2022, at 7:00pm (doors: 6.30pm): Han-earl Park performs as part of The Sound of Science event at Gosforth Civic Theatre (Regent Farm Road, Gosforth, Newcastle NE3 3HD):
Cyborgs, bodies, chaos, simulation and improvisation…

Han-earl Park will visit Newcastle to perform solo, and discuss [with Corey Mwamba and Graeme Wilson] his ongoing interest in chaotic systems, computation, and the collision of physiology and physics in his music, from guitar technique to the construction of musical automata.
Also performing will be Johnny Hunter's 'Pale Blue Dot' Sextet (Johnny Hunter: drums; Mark Hanslip: saxophone; Seth Bennett: bass; Gemma Bass: violin; Aby Vulliamy: viola; and Michael Bardon: 'cello).
Set order
7.00pm: Han-earl Park (guitar).
7.40pm: Panel Discussion: Han-earl Park/Corey Mwamba/Graeme Wilson.
8.15pm: Panel Discussion: Johnny Hunter/Corey Mwamba/Graeme Wilson.
8.40pm: Johnny Hunter's 'Pale Blue Dot.'
The event is free, but advance booking is strongly recommended. [Get tickets…]
See the performance diary for up-to-date info. [Gosforth Civic Theatre page…] [Facebook event…]
The Sound of Science
To celebrate British Science Week 2022 music promoters Jazz North East are proud to present 'The Sound of Science.' With additional support from Newcastle University's Faculty of Science and Gosforth Civic Theatre, audiences are welcomed to experience a series of concerts and discussions drawing connections between science and music.
Programmed events will specifically explore the interplay of chemistry, physics, ecology and biology, and the ways in which these disciplines have been employed by, and communicated through, composers and musicians. We will hear from 28 musicians, artists and scientists across the four day event.
"From climate change to vaccines, the importance of science to the way we live has never been clearer. Its relationship to music however is rarely explored and it is for that reason we have assembled those working in and between these two seemingly disparate fields. Our events shine a spotlight on the role of science within music composition and improvisation, with a view to inspiring audiences new to one or both subjects.
"Presented and discussed through music making practice, this project aims to increase understanding of science and its social implications, and build audience confidence in discussing these issues. Inviting all ages and every level of expertise, the festival will spark new ideas around how science and music can be communicated and combined." — Wesley Stephenson (Festival Producer)
Acknowledgements and Thanks
Jazz North East gratefully acknowledges and thanks the support of Arts Council England, Golsoncott Foundation, Scops Arts Trust, the Royal Society of Chemistry, Newcastle University Faculty of Science, British Science Association, Soapbox Science, Euan Preston and Palace of Science, Berlin Senate Department for Culture and Europe, Fonds Podium Kunsten Performing Arts Fund NL, Jazz North, Sound and Music, Sunderland Culture, New Jazz and Improvised Music Recordings and Gosforth Civic Theatre.
Also in March 2022
Han-earl Park is also performing in and Leeds, and in London with Lara Jones and Pat Thomas, and, with rit. and Una Lee, in Dublin, Letterkenny, Derry and Belfast. See the performance diary for details.

Funded by Berlin Senate Department for Culture and Europe.