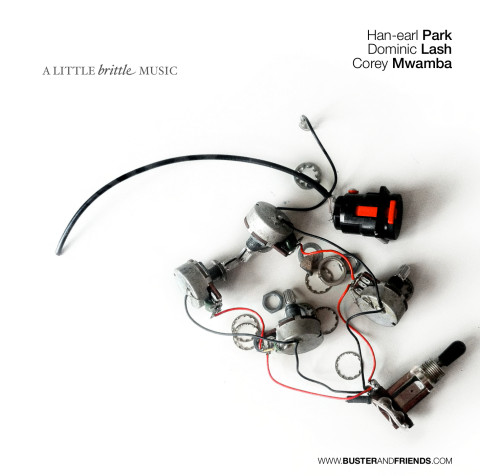 Quick reminder, released in November 2015, A Little Brittle Music with Han-earl Park, Dominic Lash and Corey Mwamba is only available until March 31, 2016. If you want a copy, you have about four weeks.
Also available for download [more…]



Park+Murray (Cork, 07-29-10) [details…]
Performers: Han-earl Park (guitar) plus Marian Murray (violin).
(cc) 2012 Han-earl Park/Marian Murray.



updates
04-01-16: no longer available for download.