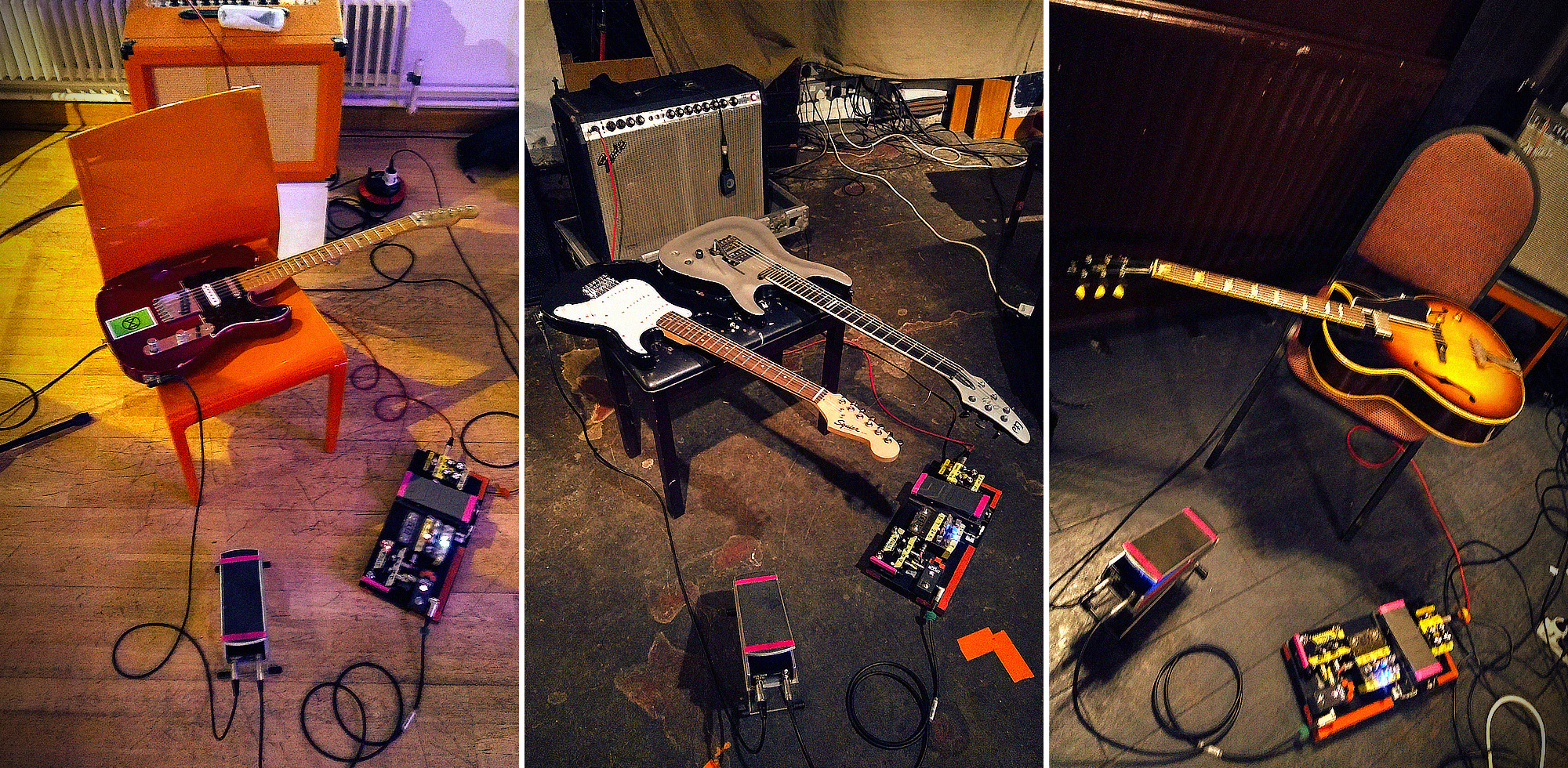 Thanks so much to everyone behind-the-scenes who made the music happen. Thanks so much to Wesley Stephenson and Charles McGovern at Jazz North East, and to everyone at The Globe. Thanks to Fielding Hope at Cafe OTO for again hosting Juno 3, and my warmest thanks to the awesome, awesome people working at OTO on the night who helped us navigate the Jazz Festival crowd (if you were there, you'll know what I mean), and to Kevin Shoemaker who exercised his creativity behind the desk. And thanks to Ian Perry, Richard Belfitt, Jonny Hill and everyone at OUT FRONT! and at Déda, and thanks so, so much to the smart, creative and tenacious Corey Mwamba—always a pleasure to play Derby!
A 100% sincere 'boo' to the airline who sent my guitar to the wrong airport, but an equally sincere thanks to the guitarists who generously lent me their instruments for a night each in Newcastle, London and Derby: to Alex Ward (rock'n'roll!), and to Anton Hunter (you can take the Tele out of Nashville, but you can't take the Nashville out of a Tele).
Finally, thanks so much to the musicians who joined me on stage: to Heather Roche and Anton Hunter for the chirps, slaps, snaps, twangs, slides, honks, skronks and growls. And to the amazing Lara Jones and awe-inspiring Pat Thomas—yeah, how about that moment from the second OTO set!—I look forward to many more noisy adventures in the future.

Funded by Berlin Senate Department for Culture and Community.
Out now on Ramble Records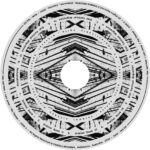 Personnel: Han-earl Park (guitar), Lara Jones (saxophone and electronics) and Pat Thomas (electronics).
Track listing: Orbital Dusk I (6:04), Orbital Dusk II (4:20), Orbital Dusk III (2:29), Orbital Dusk IV (6:03), Diel Vertical Migration I (6:31), Diel Vertical Migration II (4:38), Diel Vertical Migration III (4:33), Diel Vertical Migration IV (7:36), Metastability (7:24). Total duration: 49:36.
© and ℗ 2023 Ramble Records.